Enamelware is created by baking a porcelain enamel surface onto high quality steel. Avoid using abrasive cleansers on the surface. Be careful when using sharp-edged metal utensils to keep from scratching your items. Scratching and dulling of the surface is likely to occur over time. Metal can never be used in microwave.
As the surface is ceramic it will chip if dropped or handled roughly. Chips affect appearance but the items are still usable. However you might see rust on pieces if the items are not dried properly.
The items are tested and safe for food.
---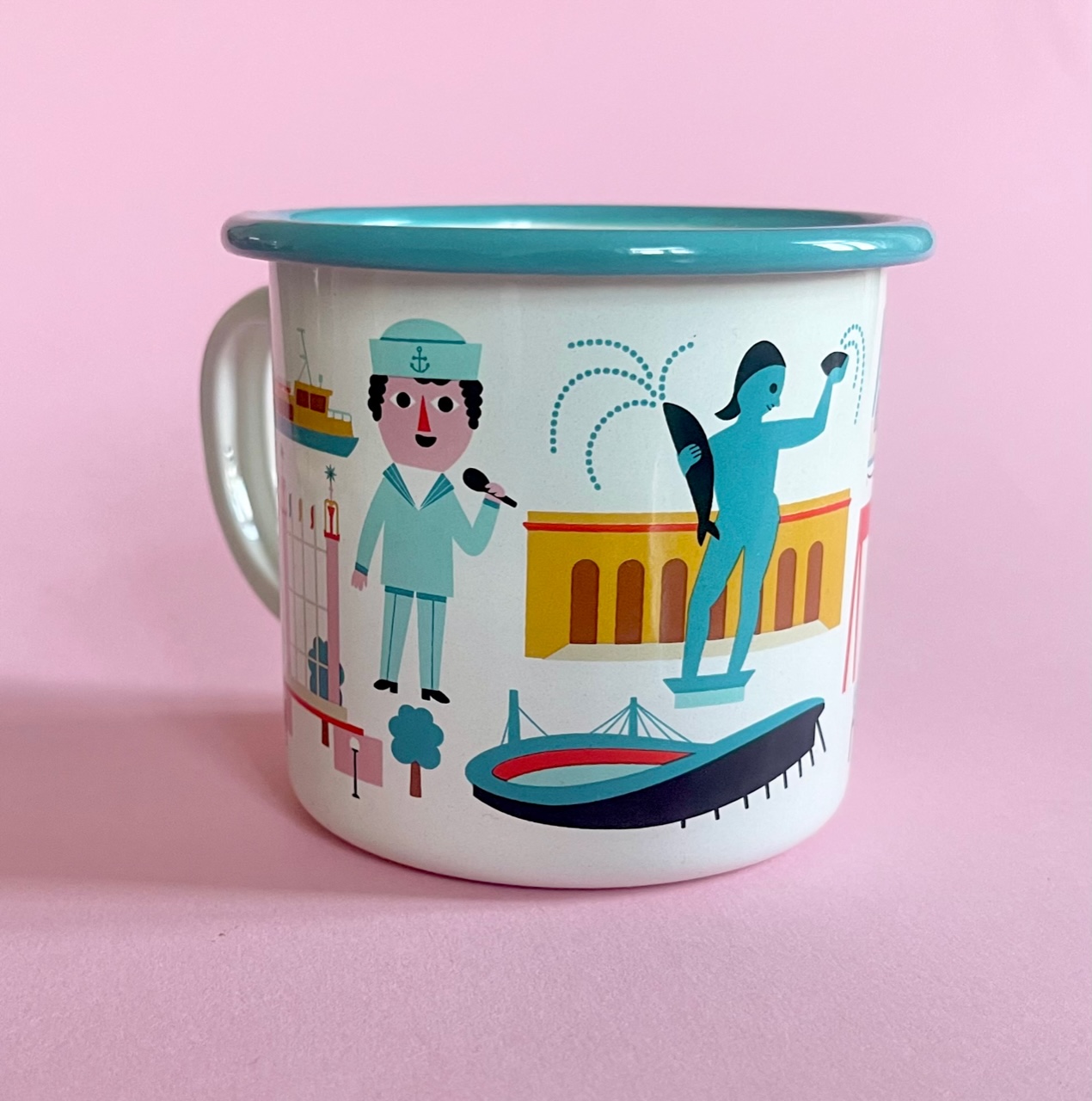 Göteborg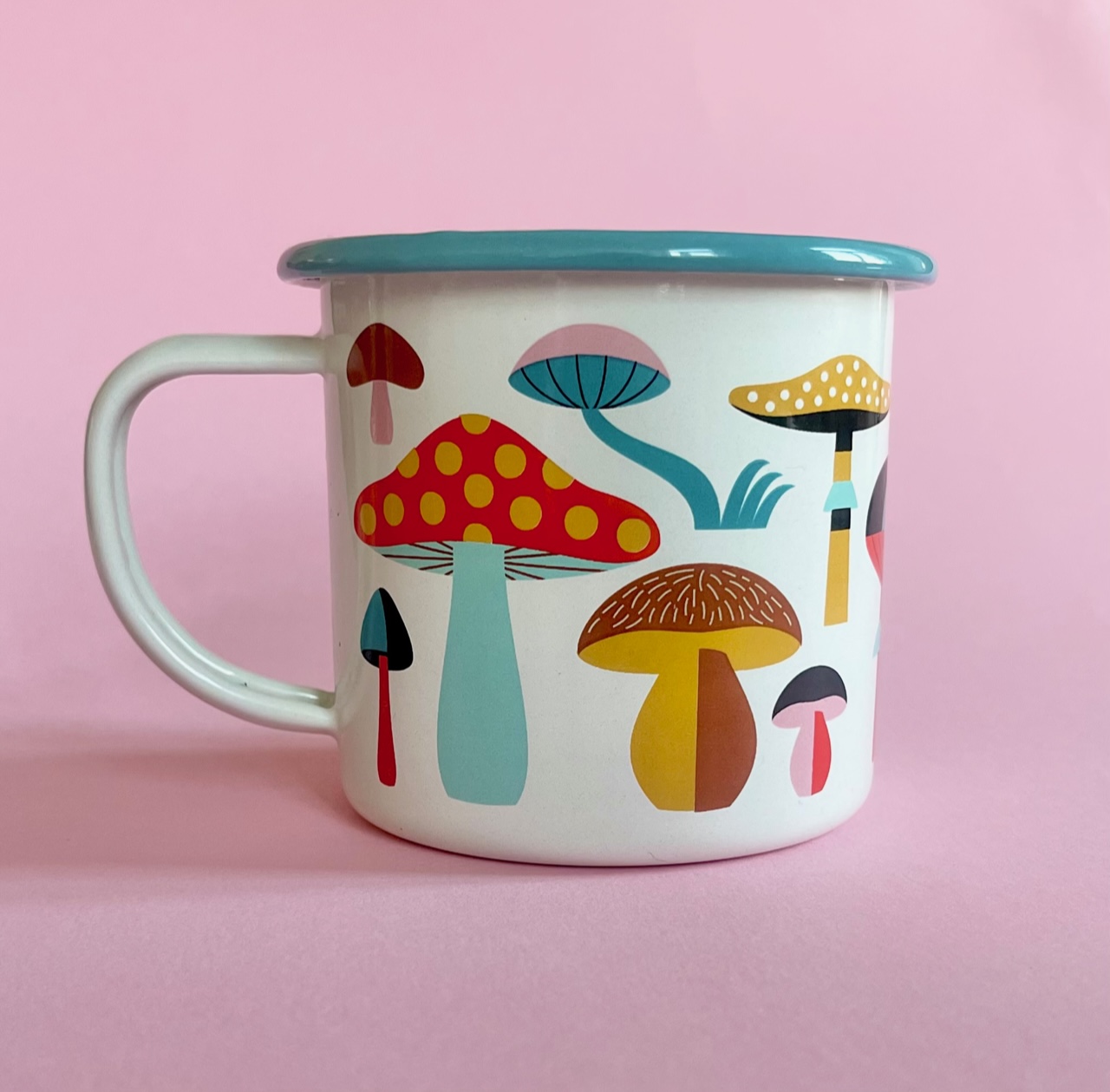 Mushroom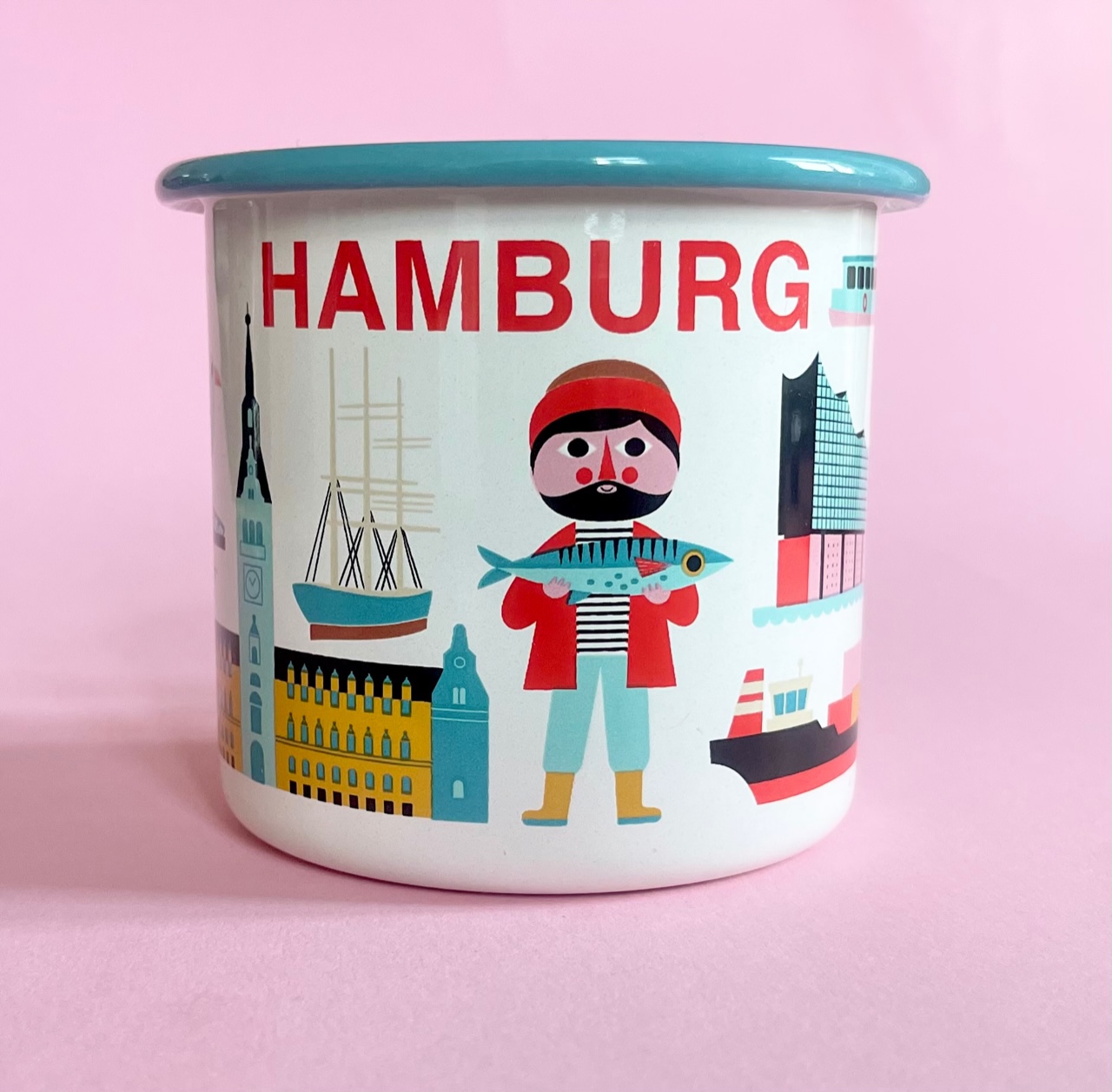 Hamburg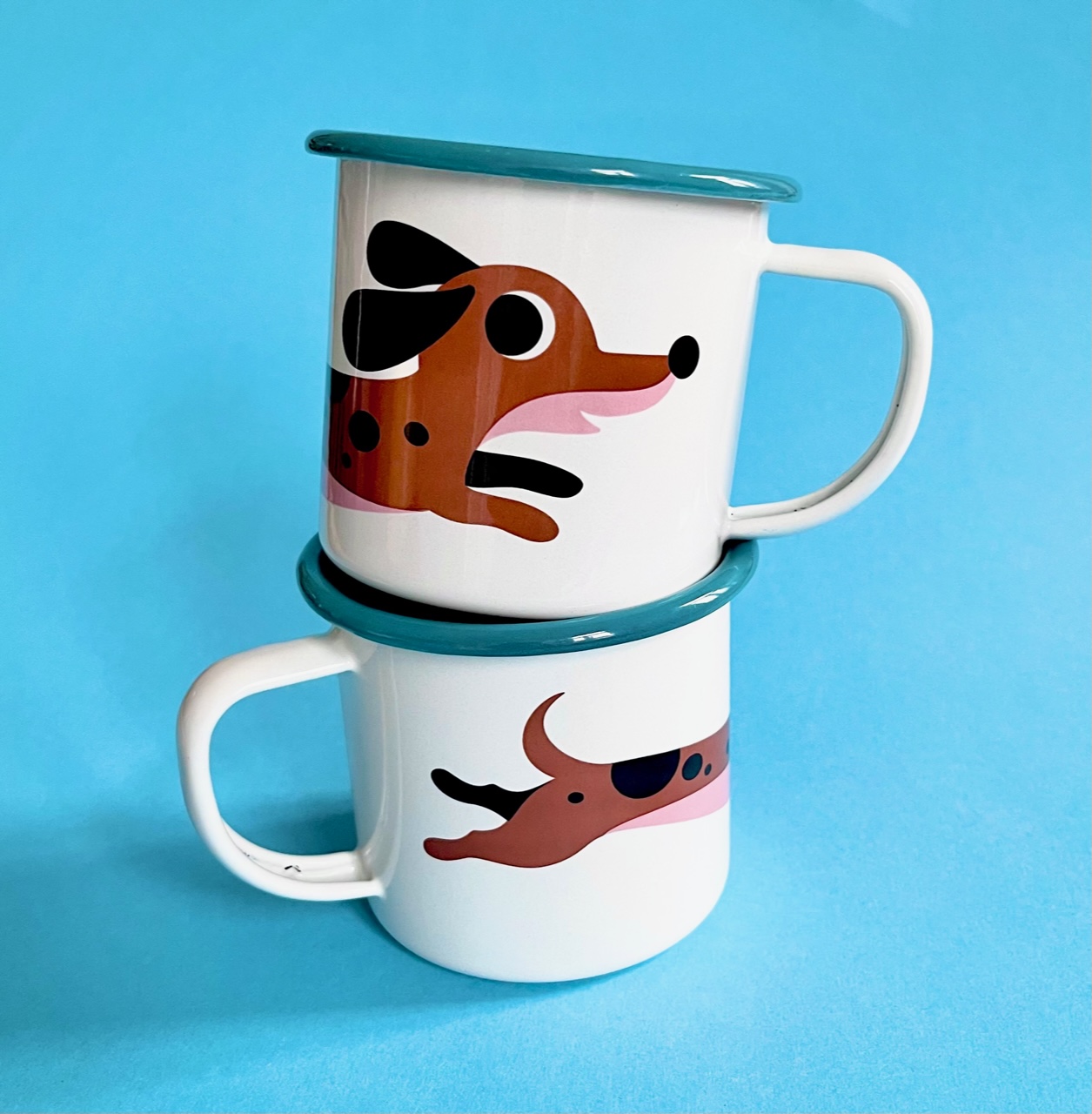 Dachshund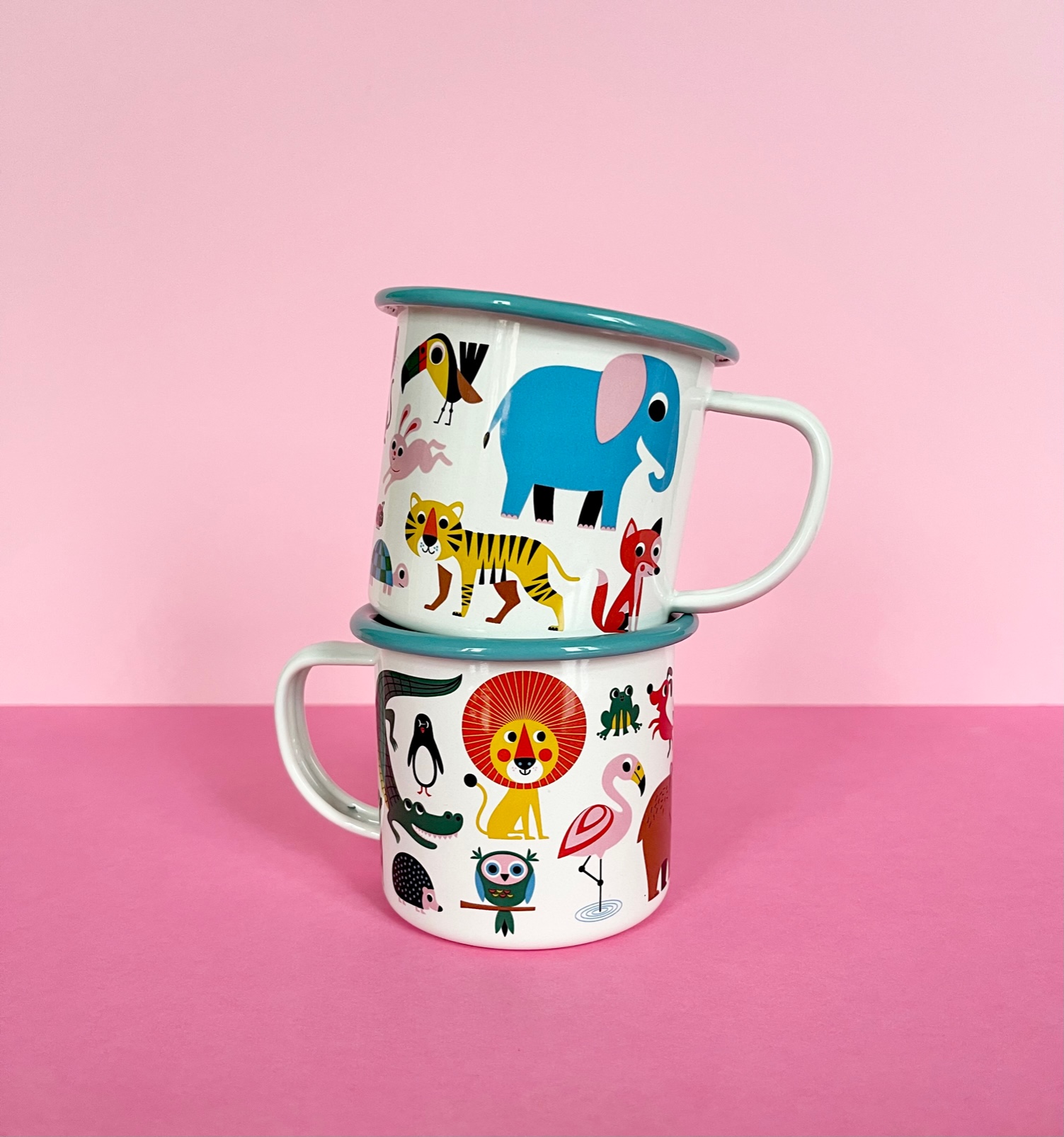 Animal Lover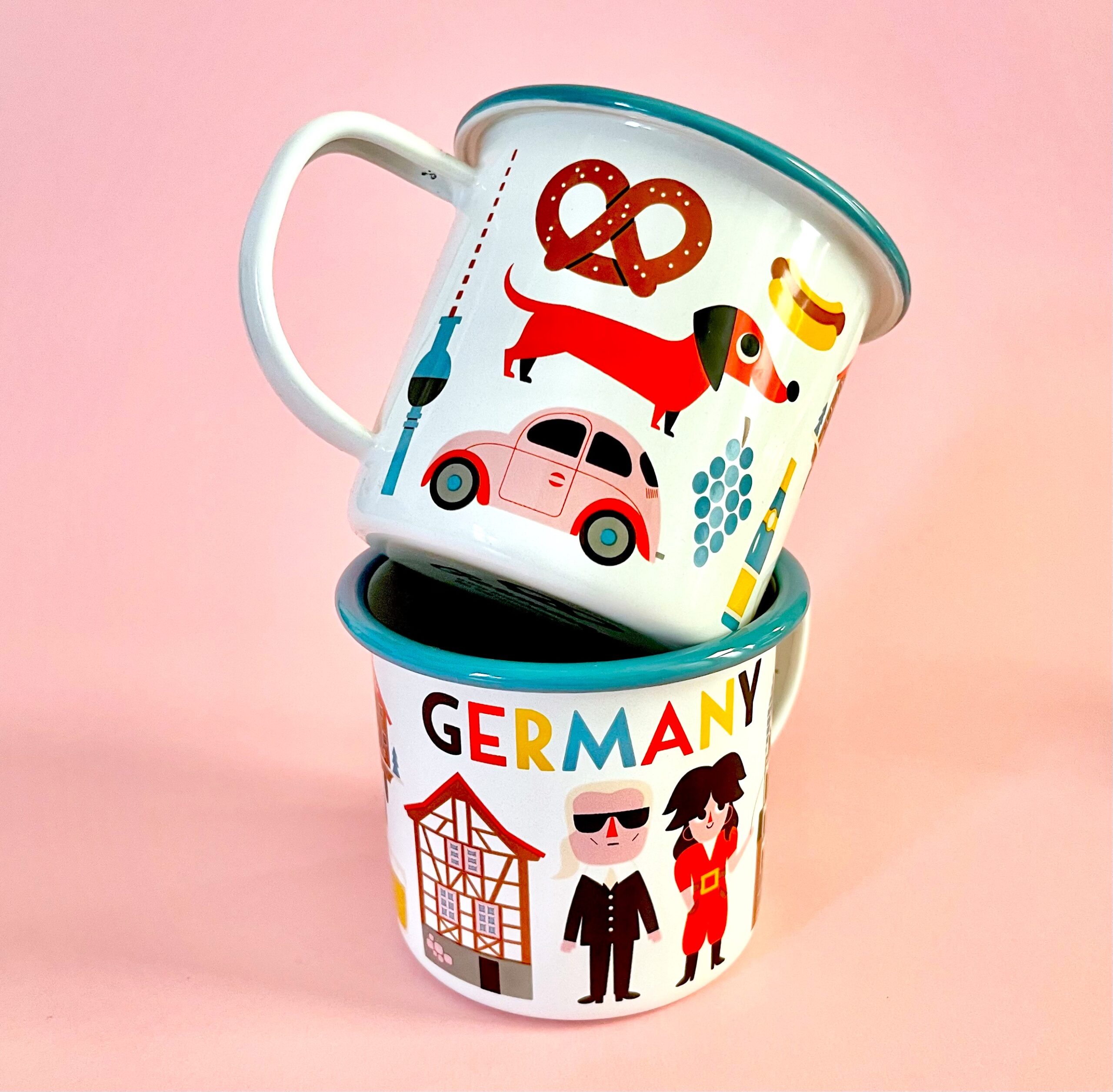 Germany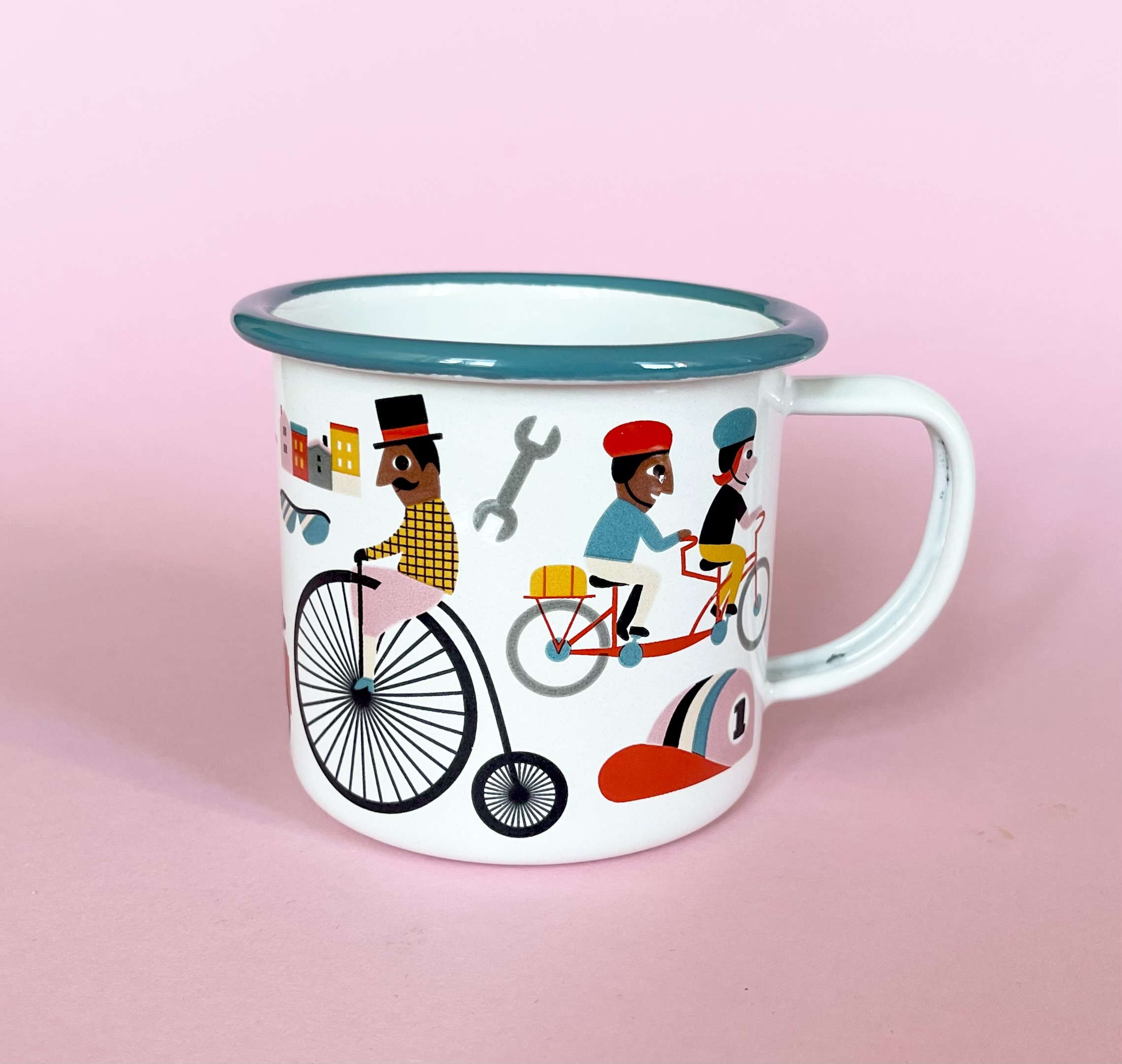 Bike Lover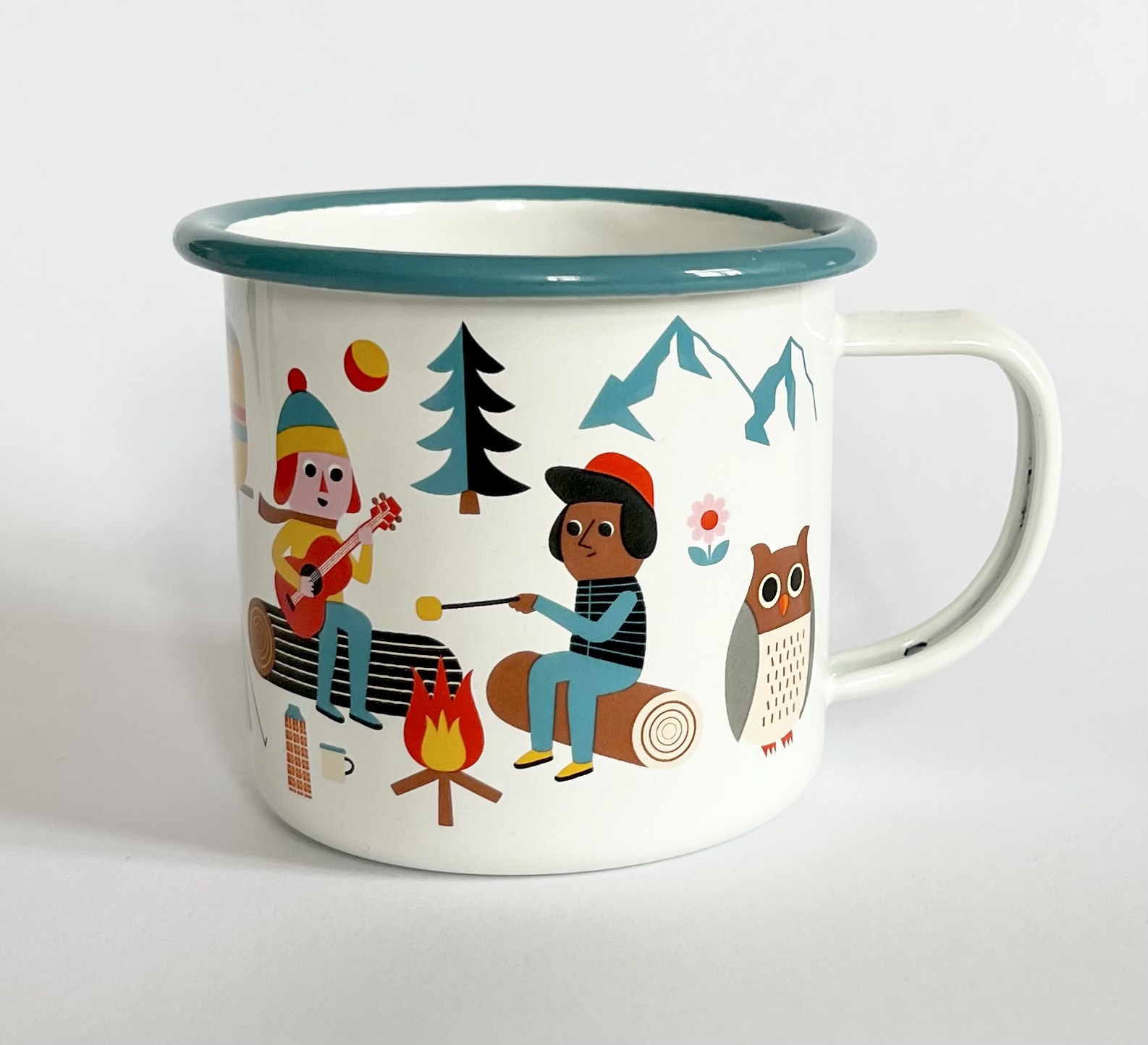 Camping Lover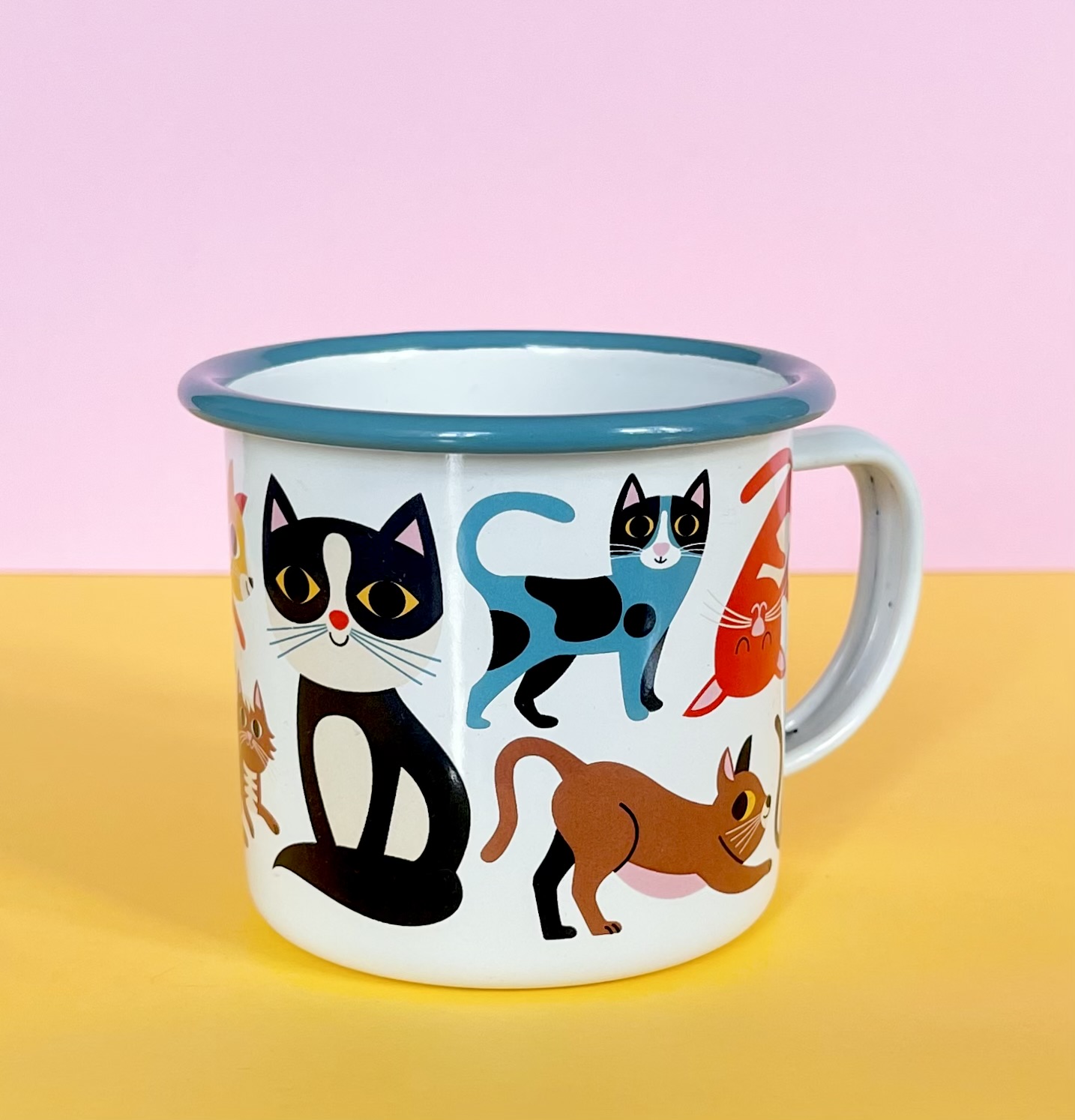 Cat Lover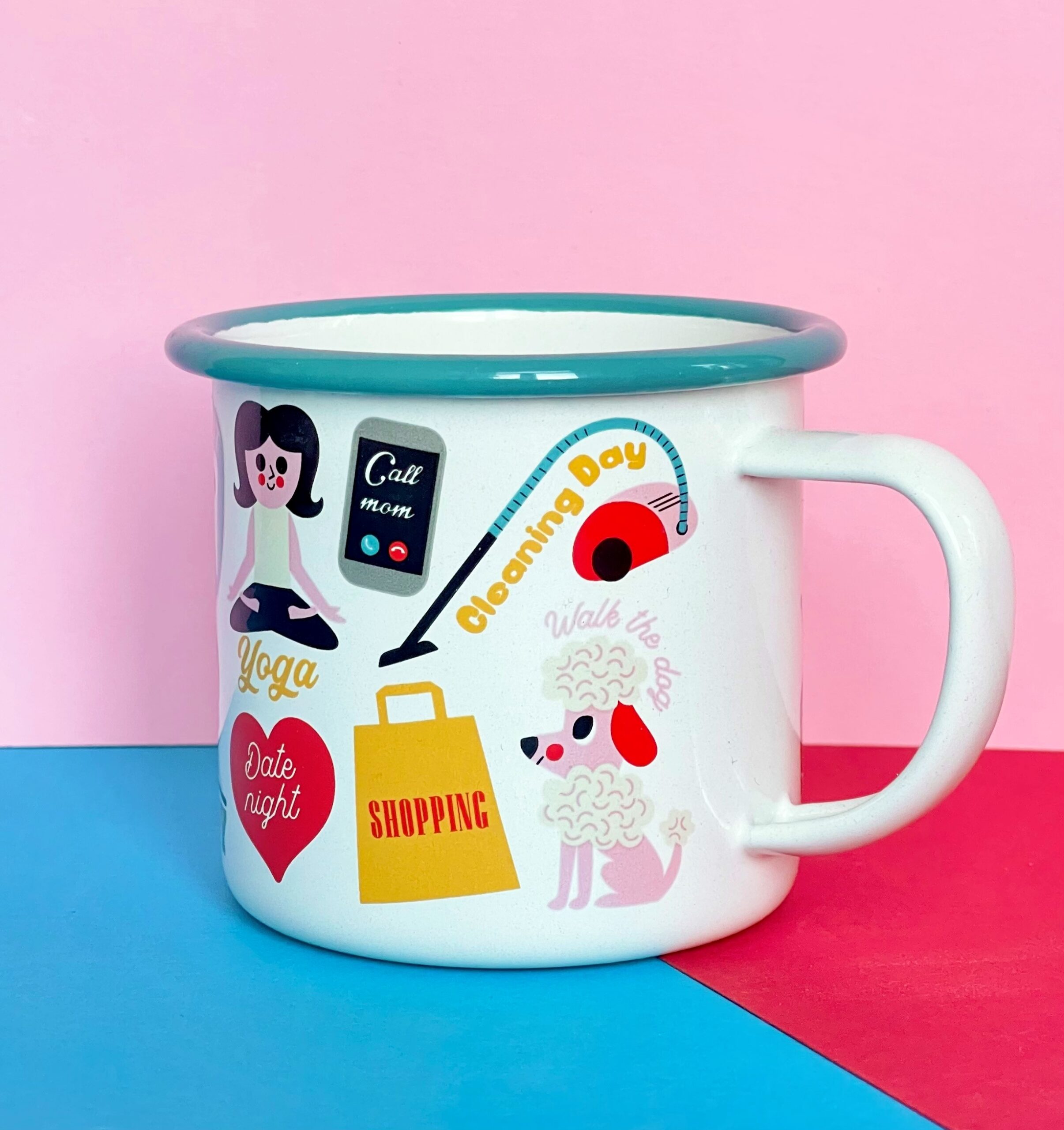 To Do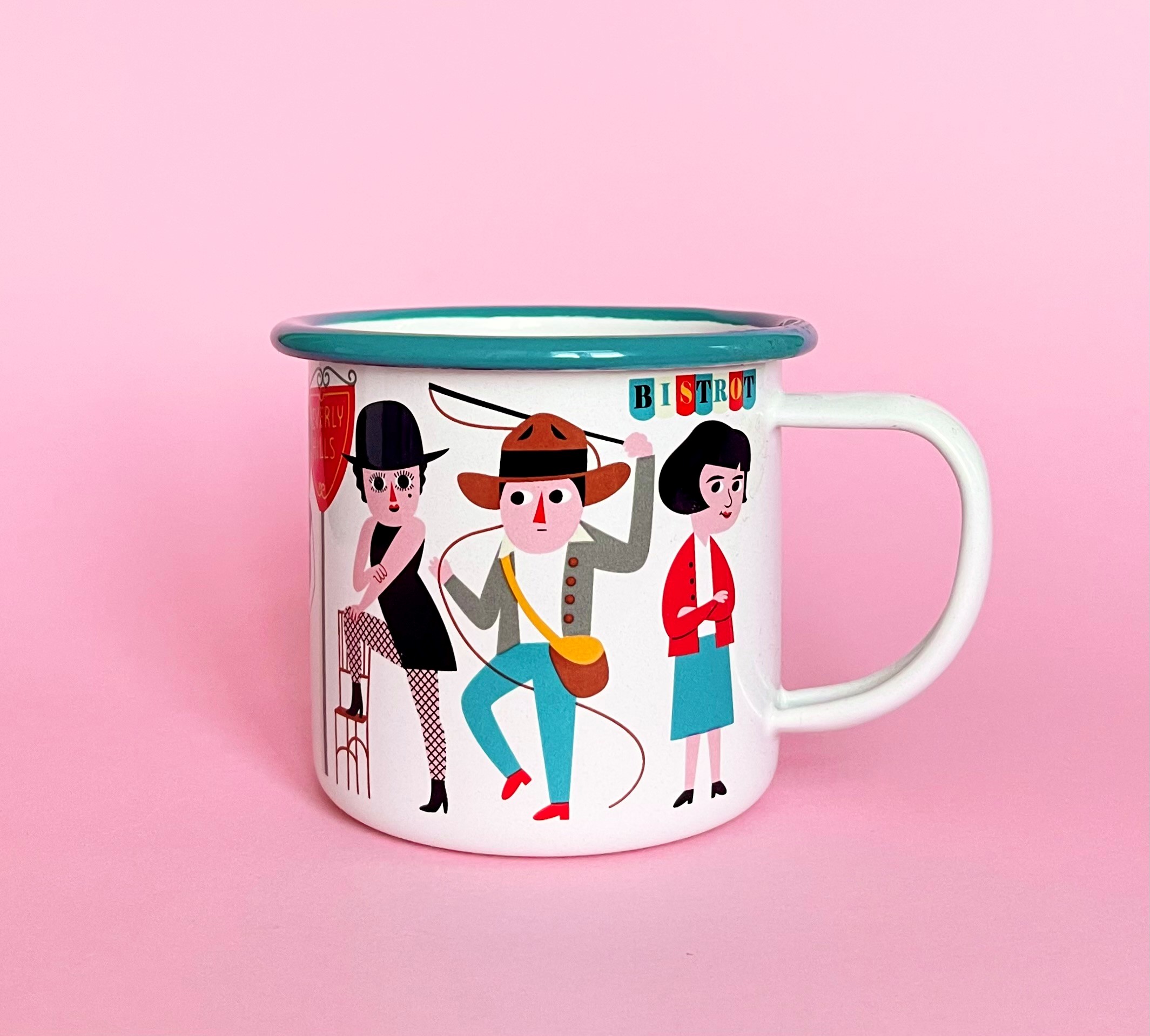 Movie Lover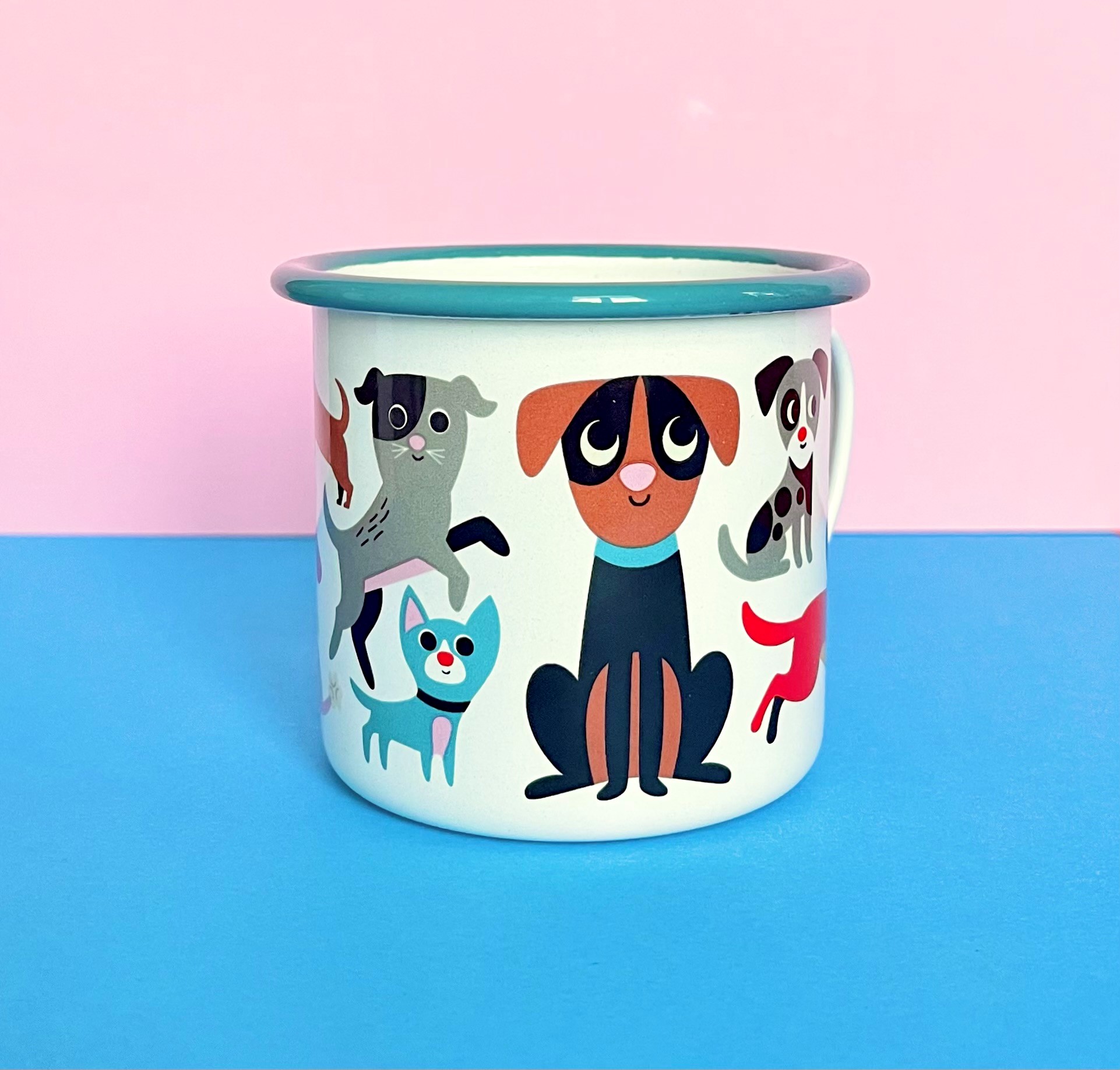 Dog Lover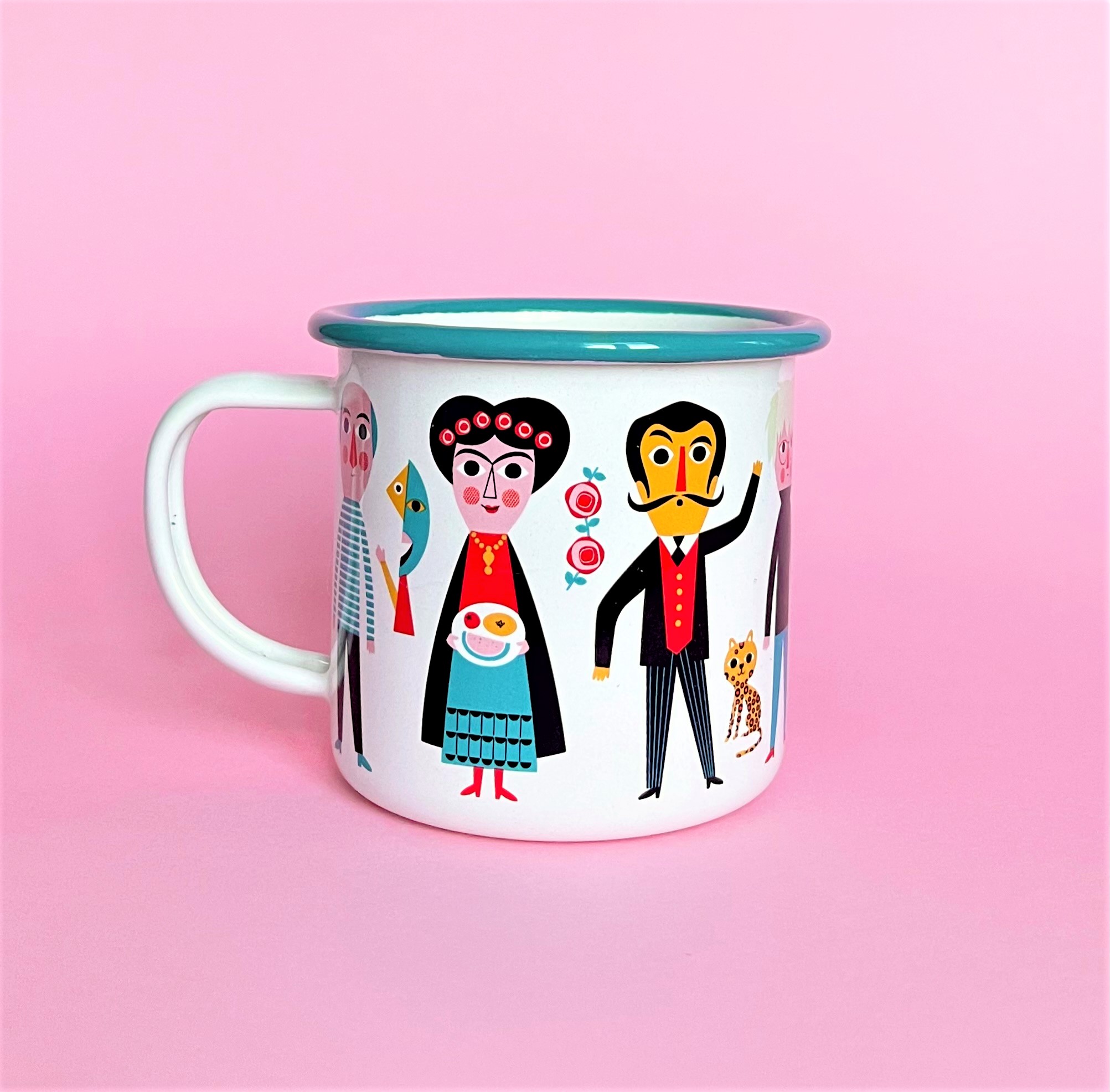 Art Lover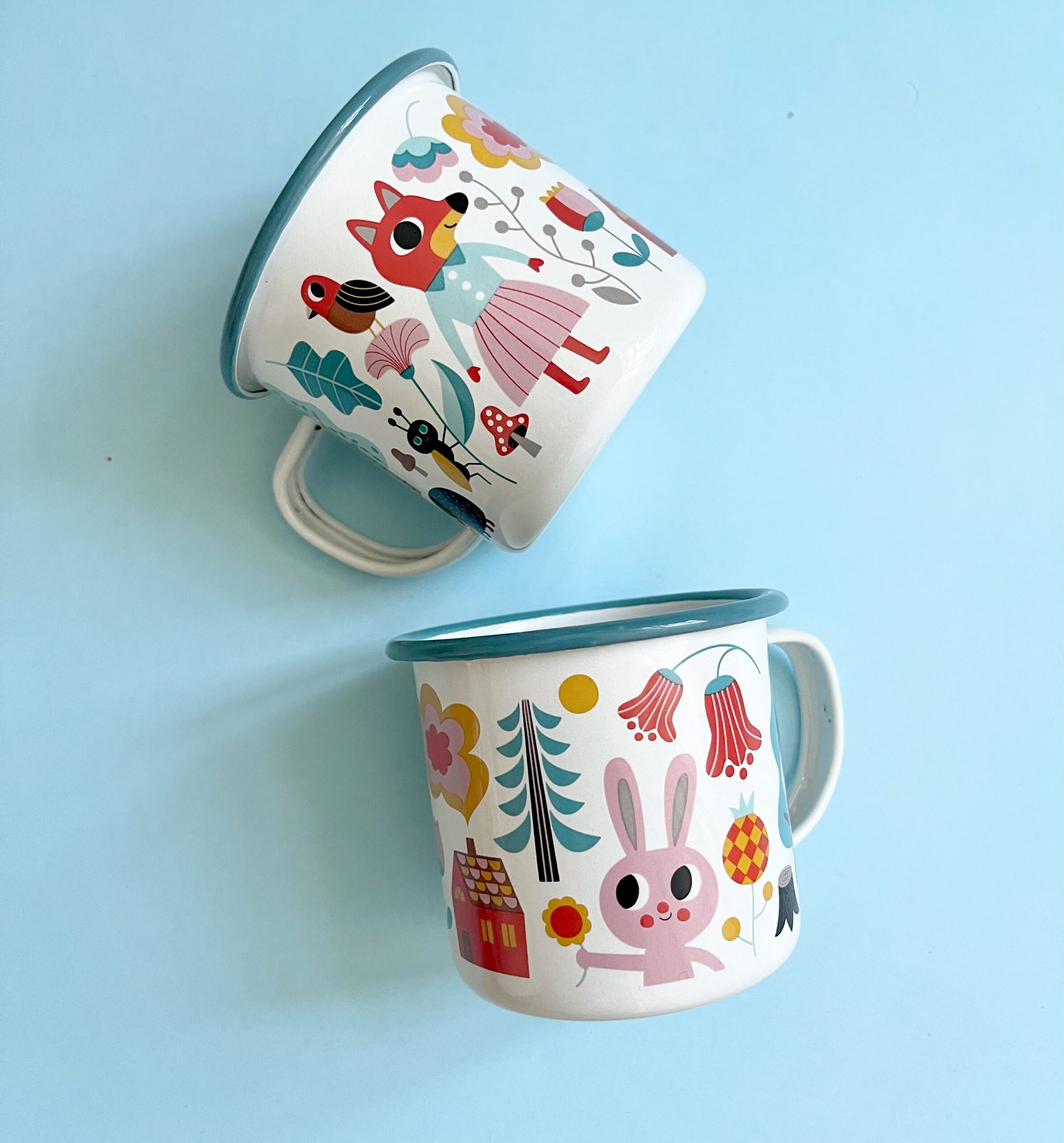 Mug Forest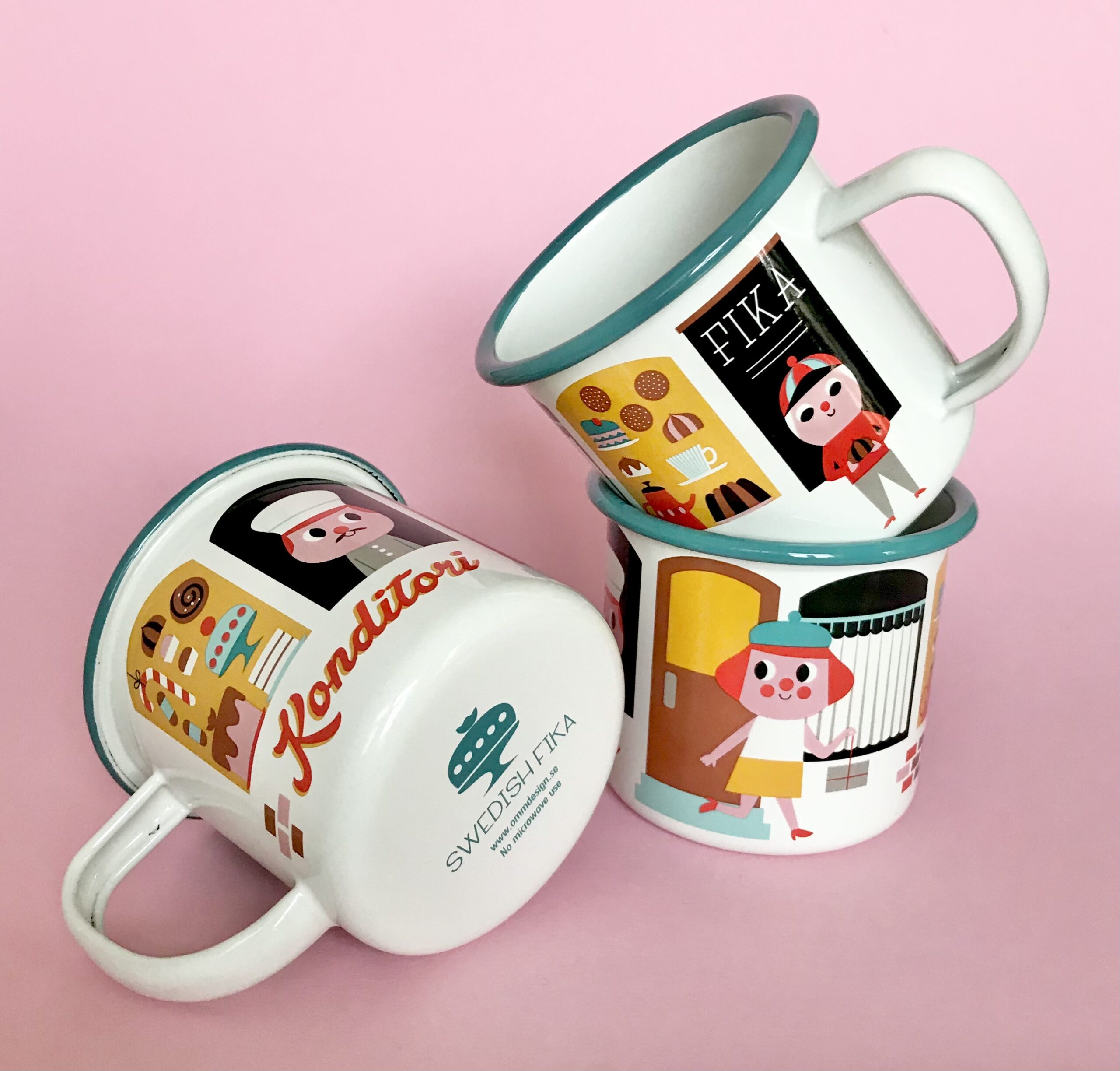 Mug Swedish Fika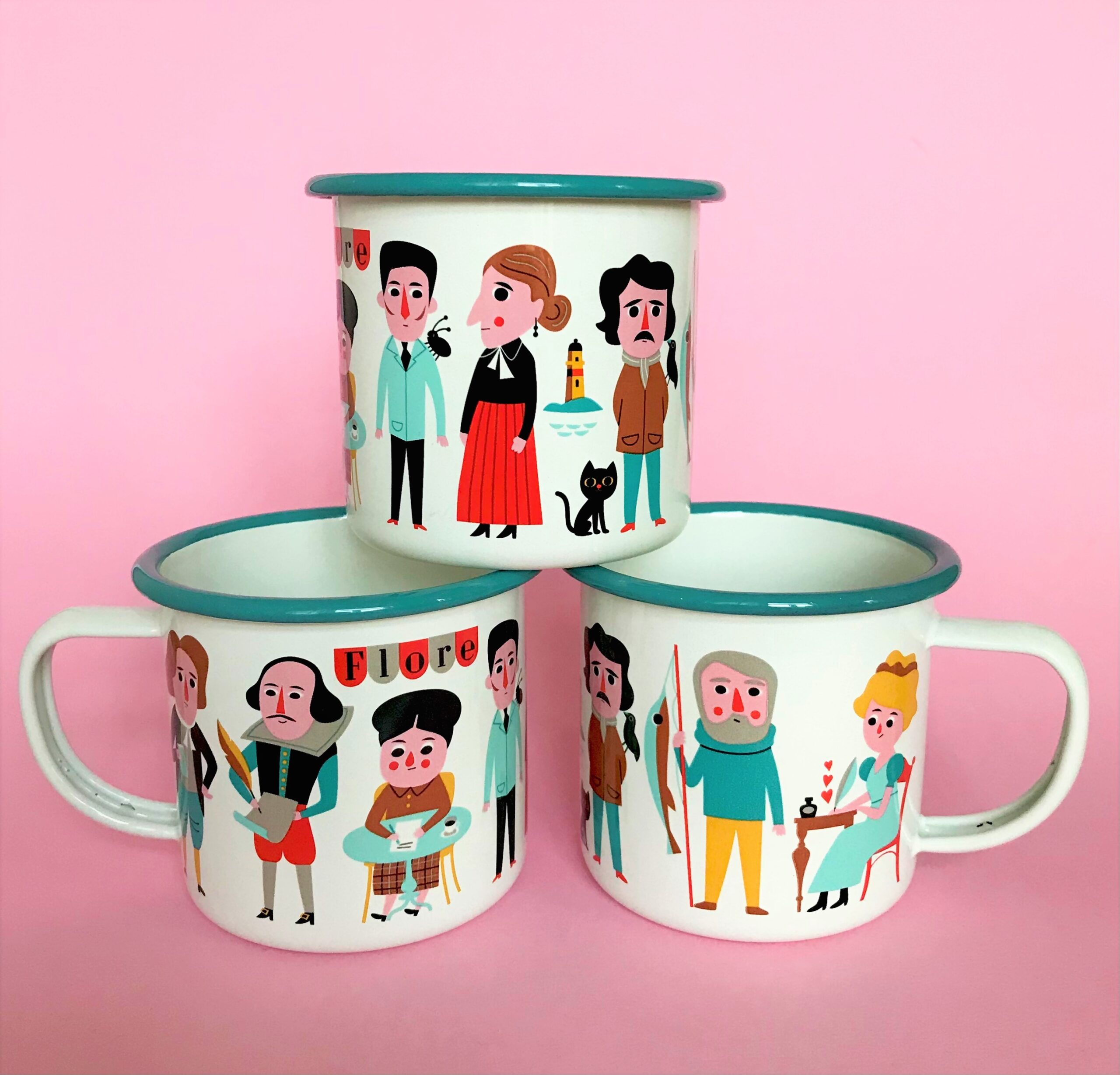 Mug Book Lover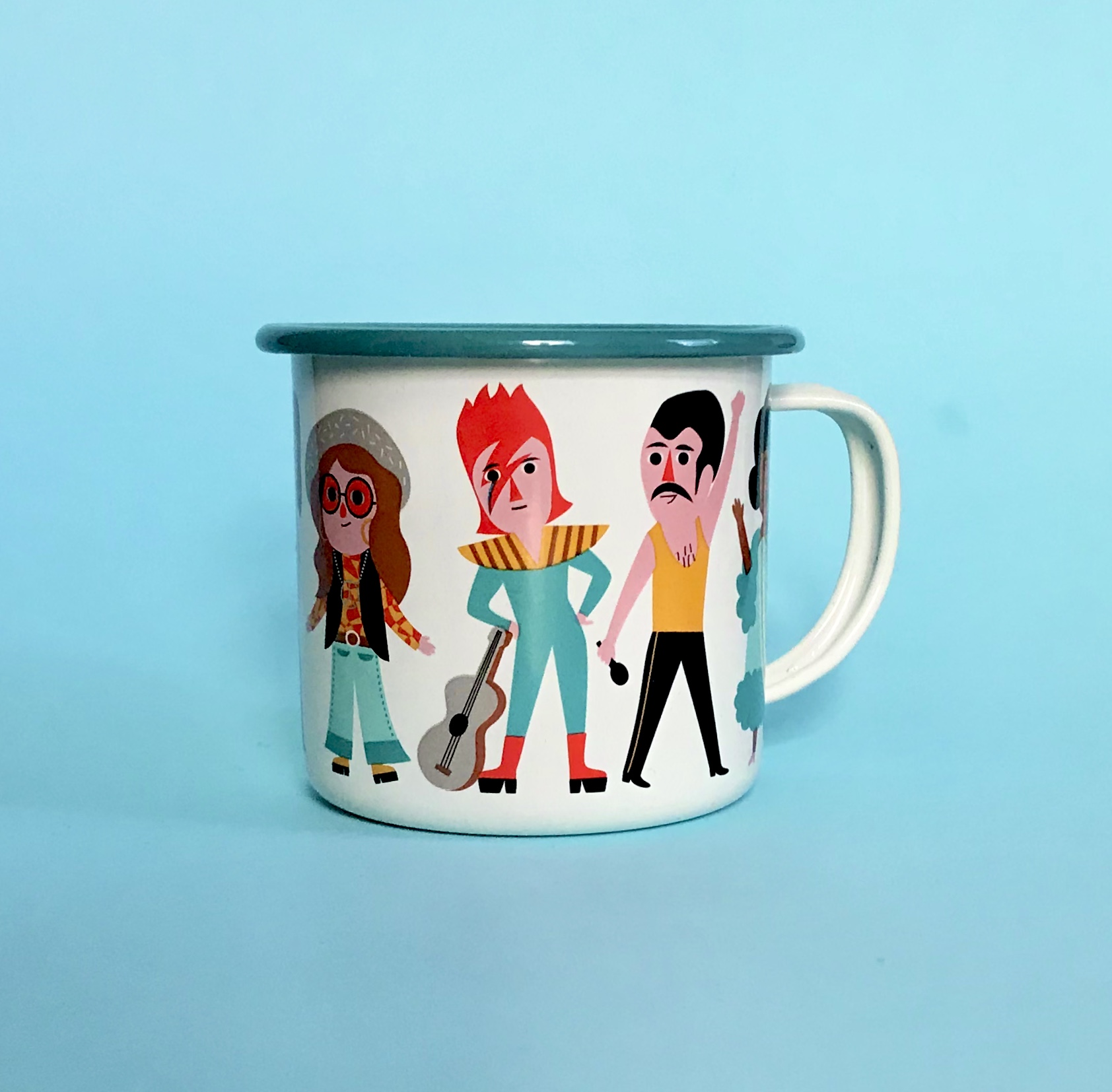 Mug Music Lover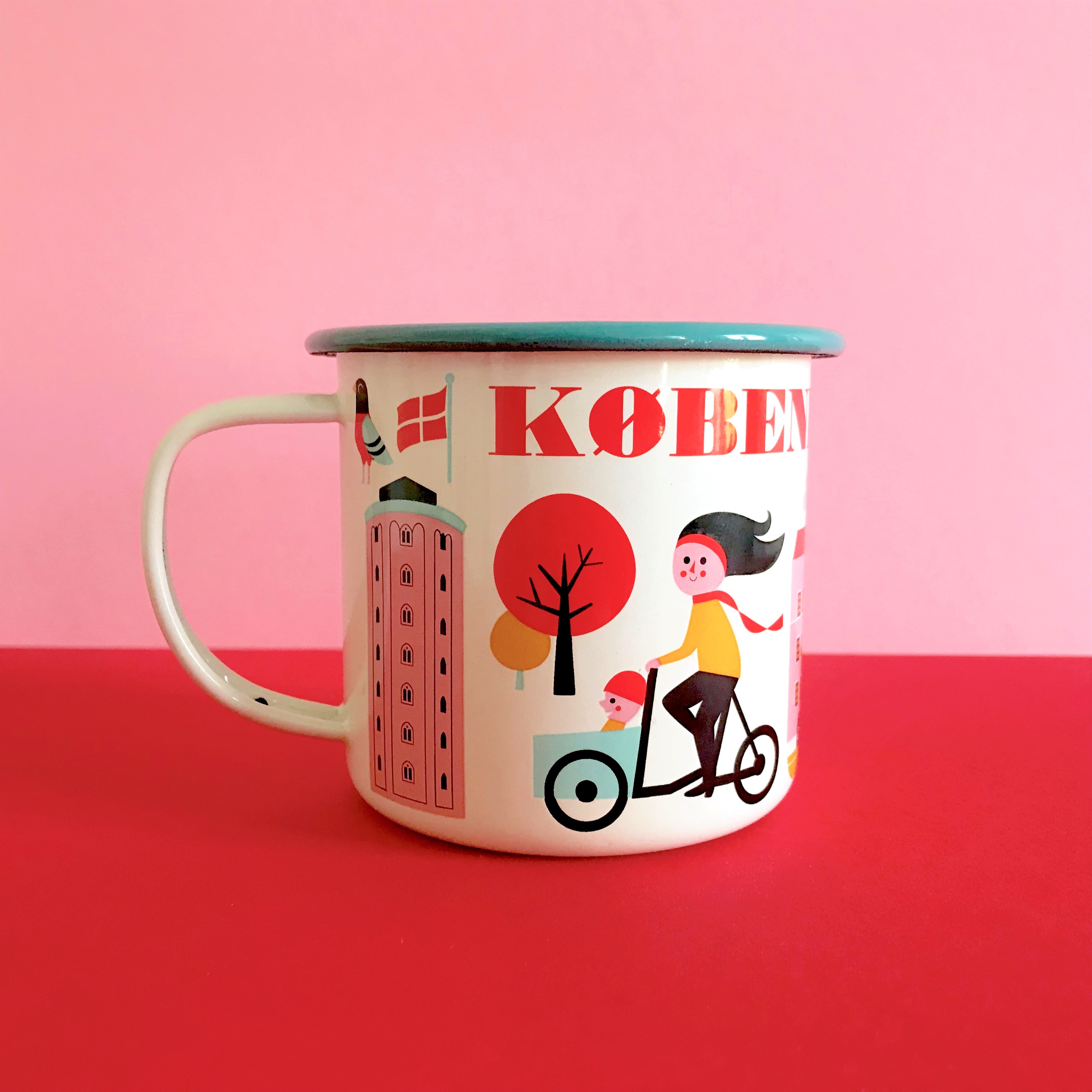 Mug Copenhagen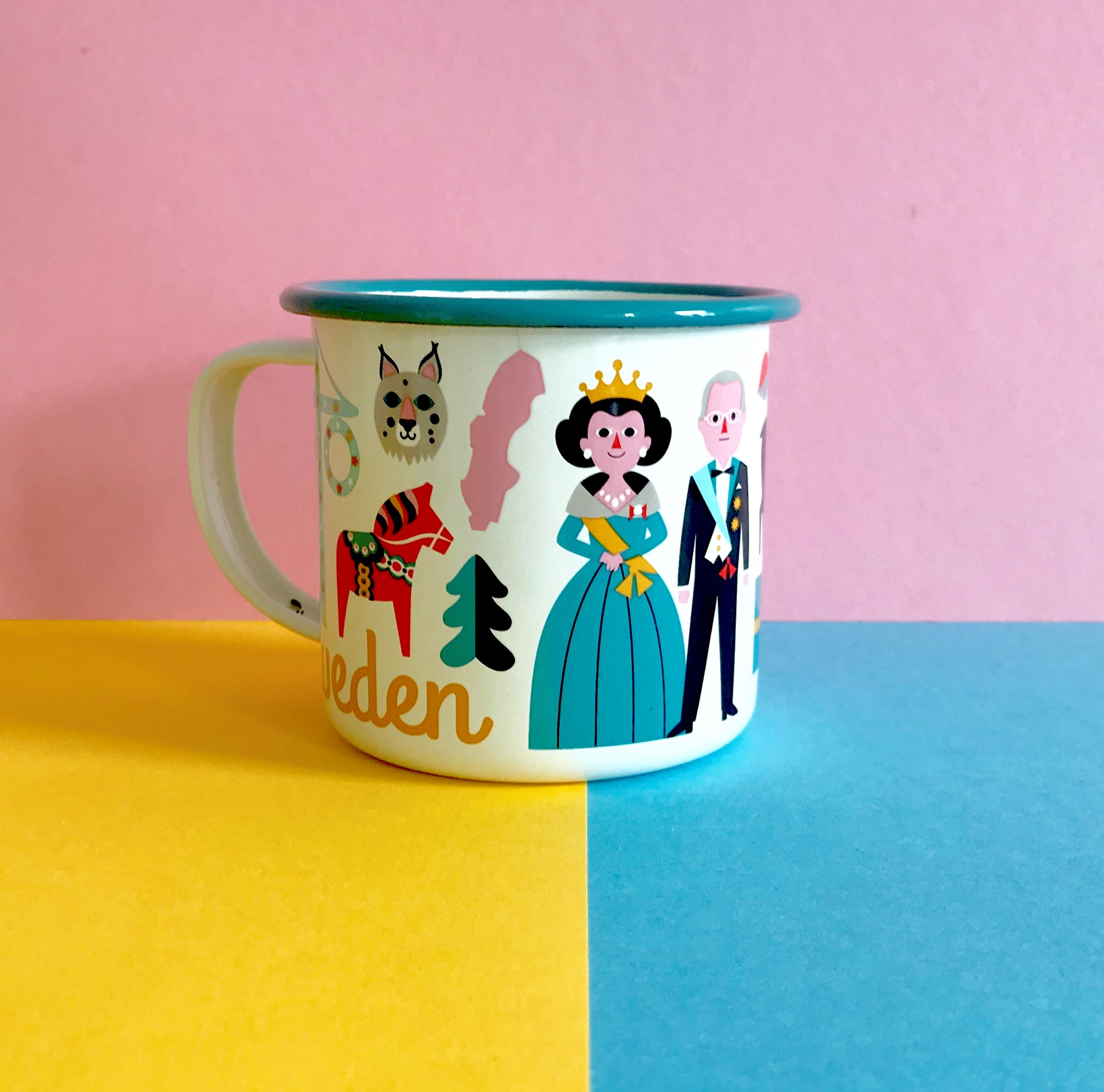 Mug Sweden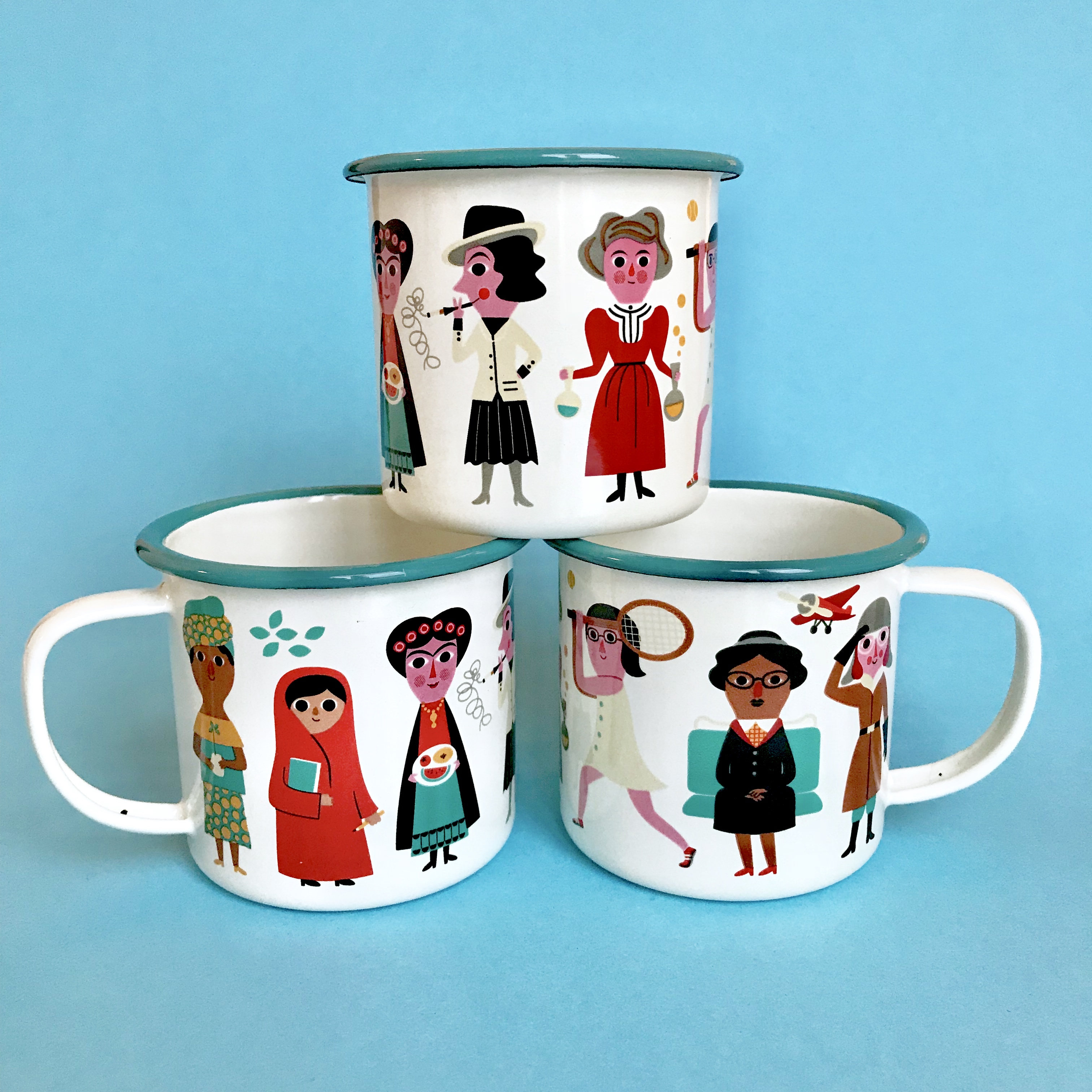 Mug Feminist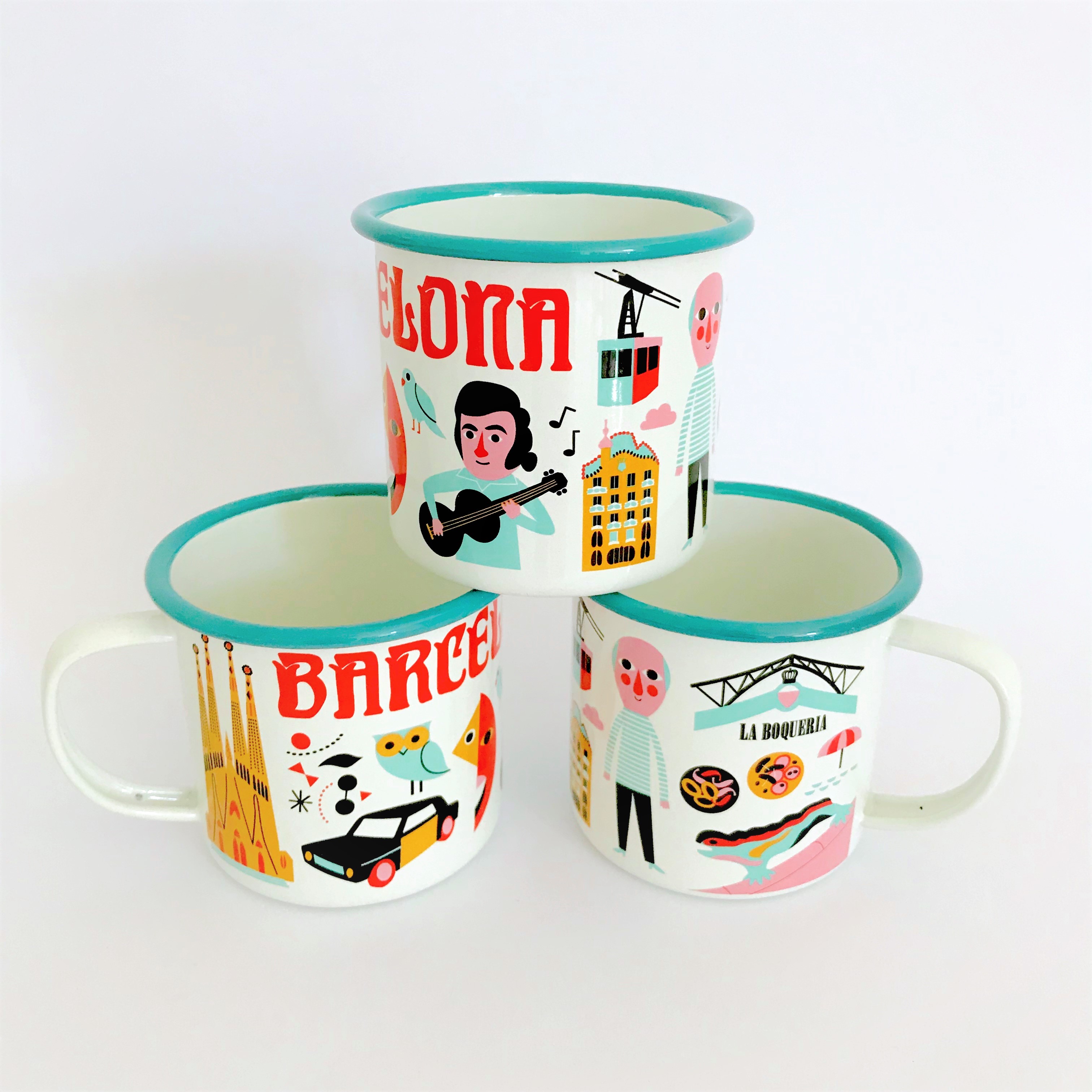 Mug Barcelona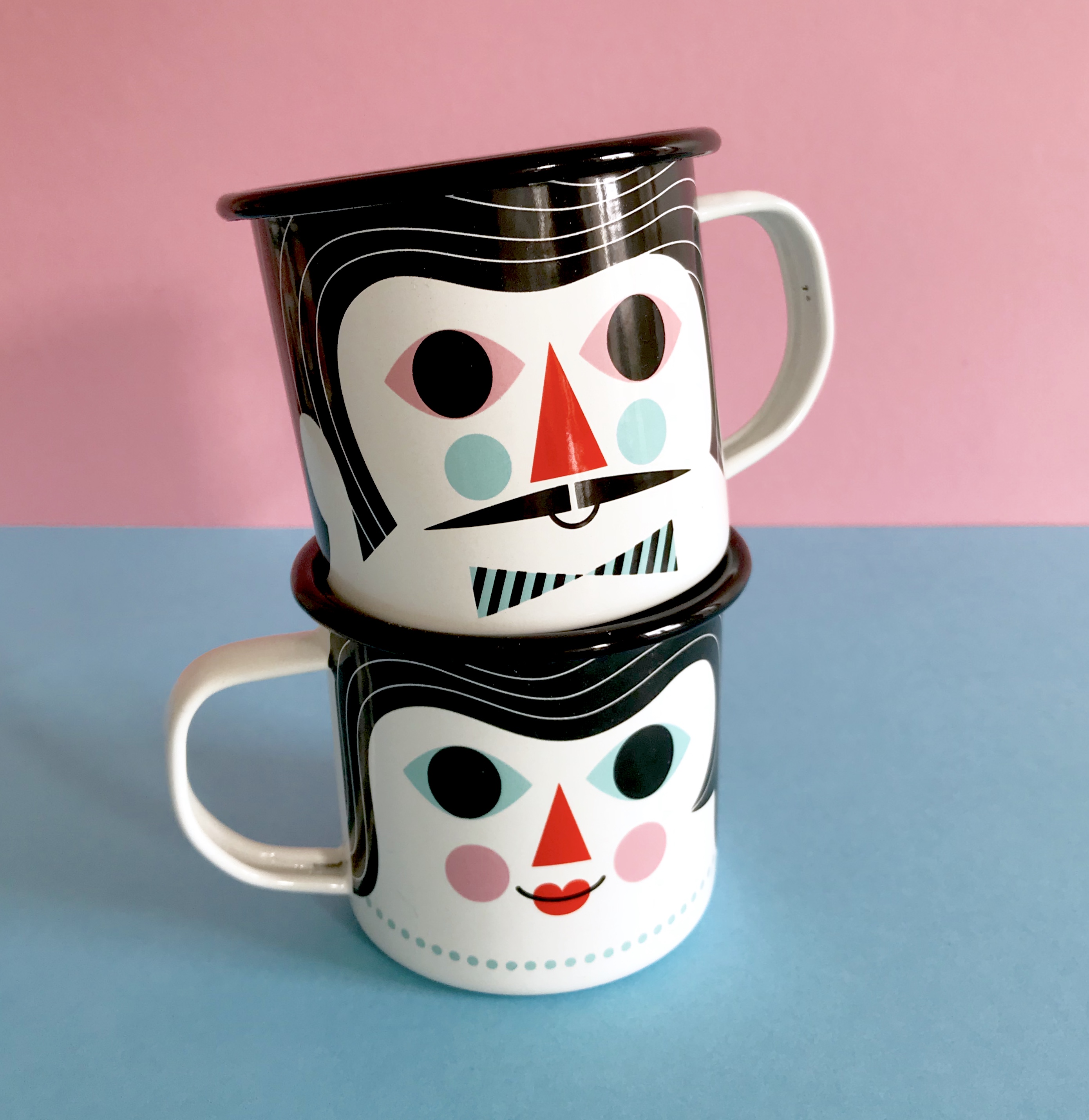 Mug Couple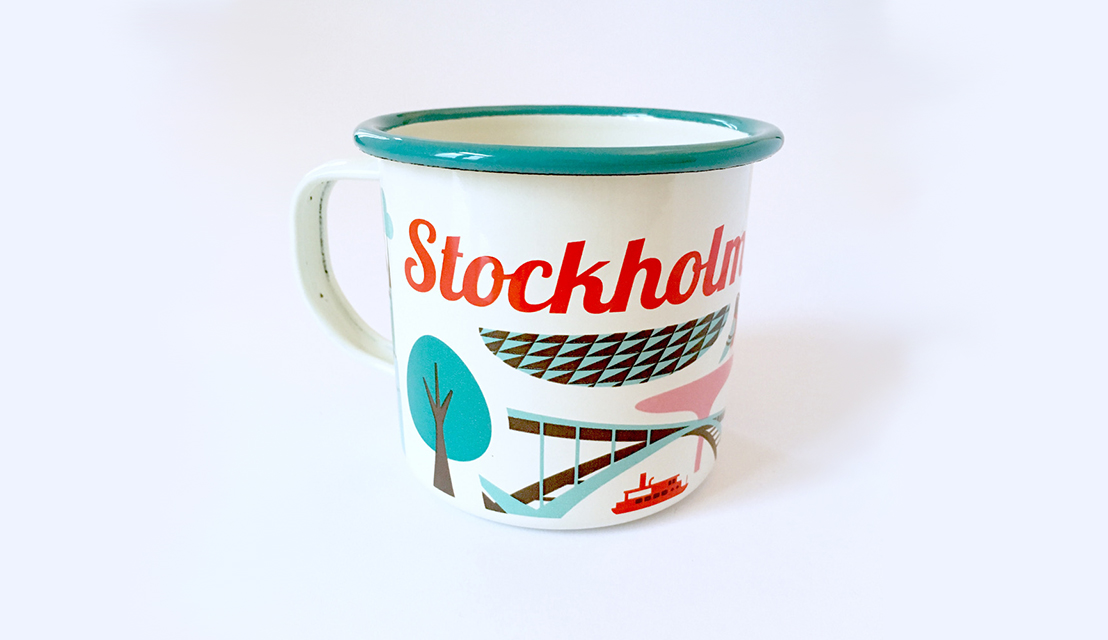 Mug Sthlm Turquoise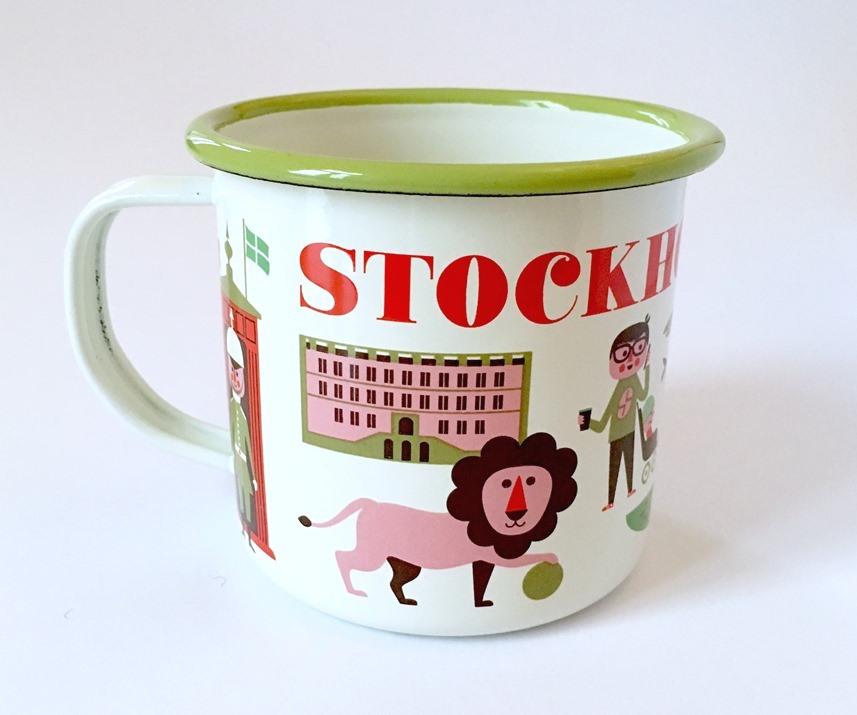 Mug Sthlm Green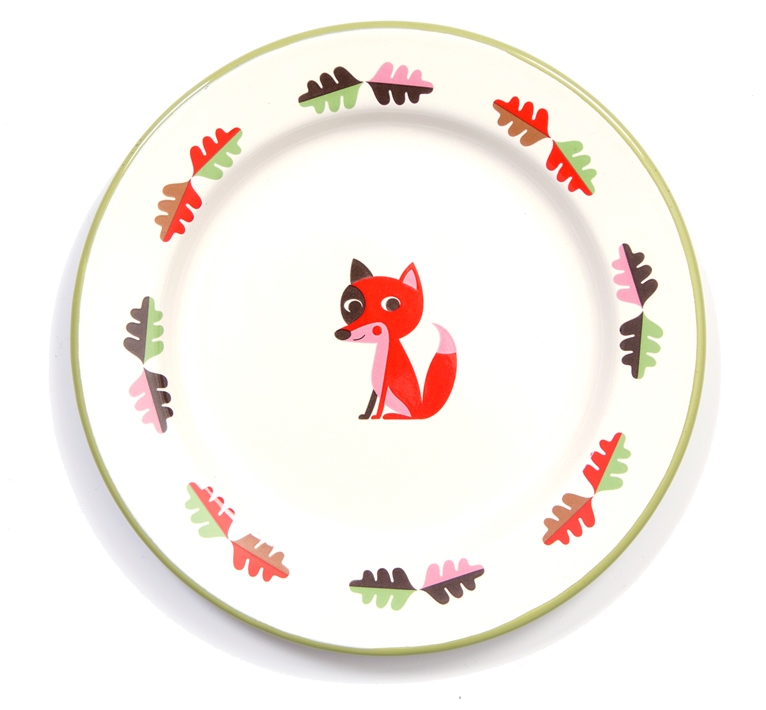 Plate Fox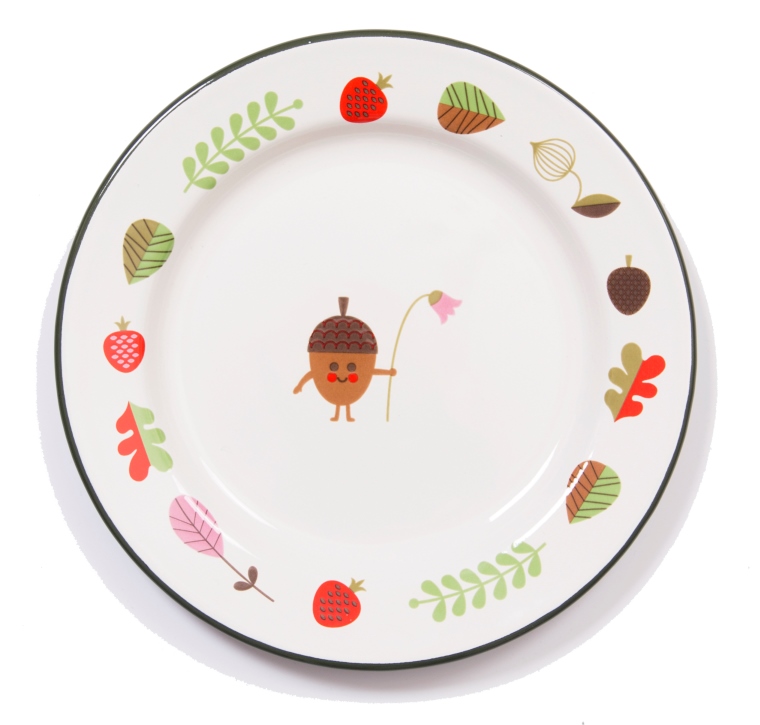 Plate Acorn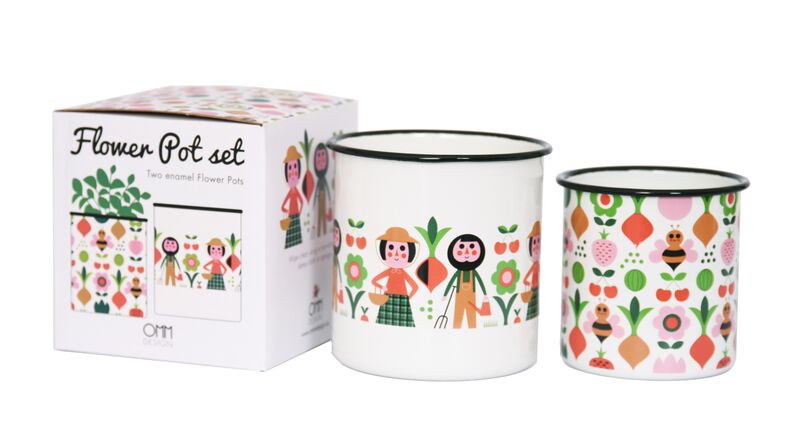 Planter Gardener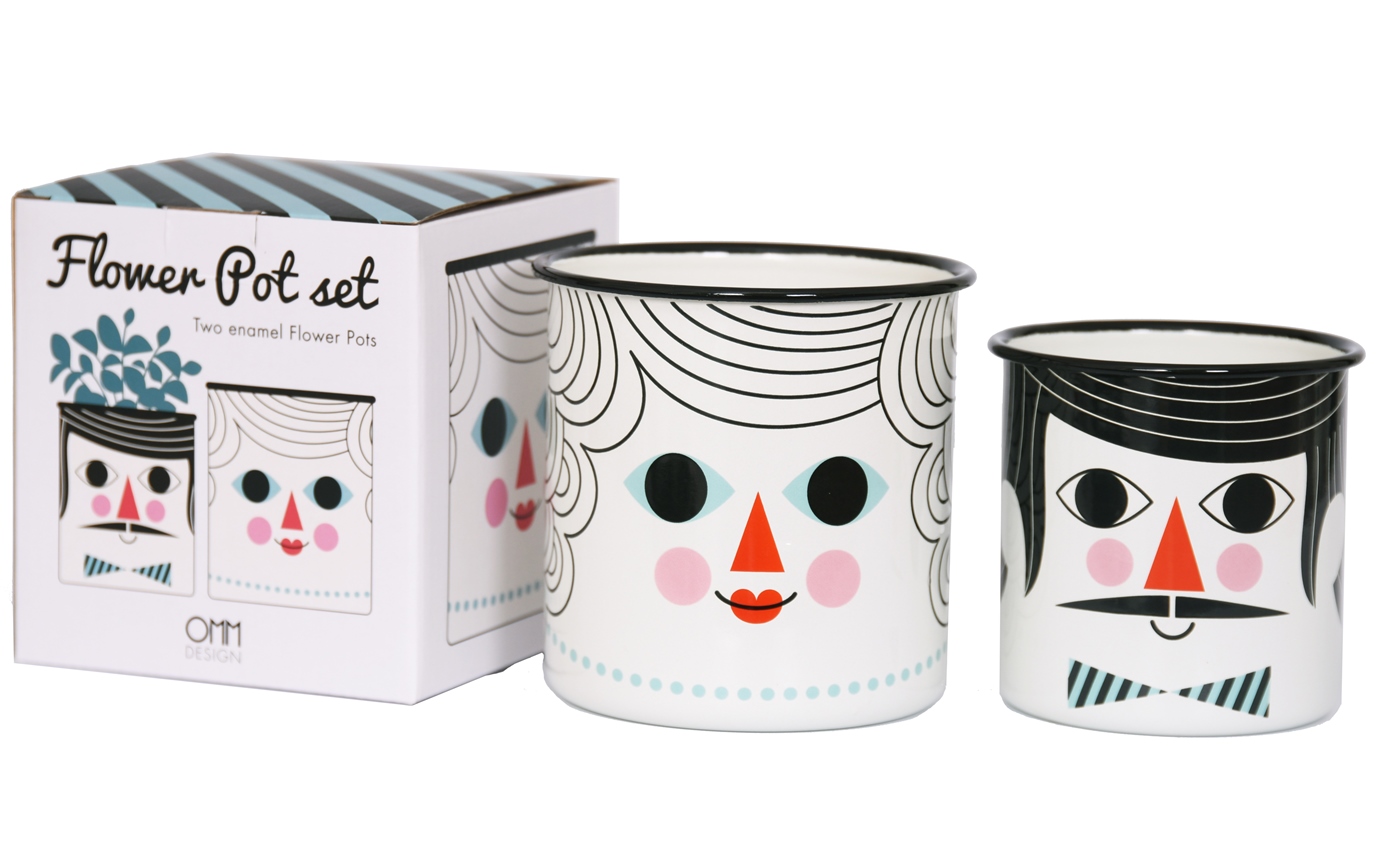 Planter People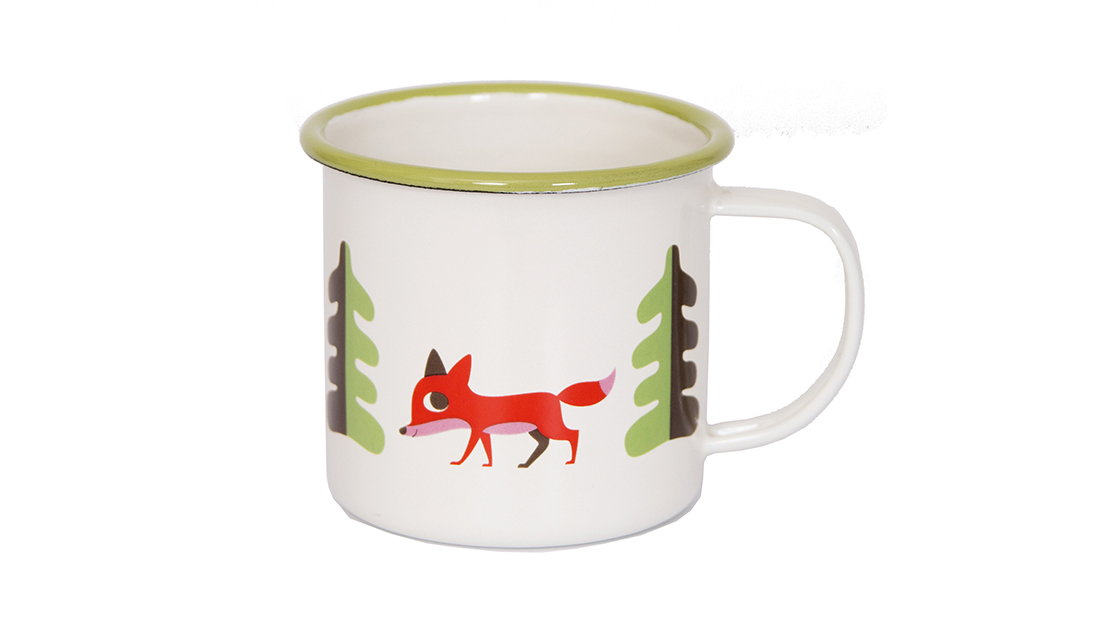 Mug Fox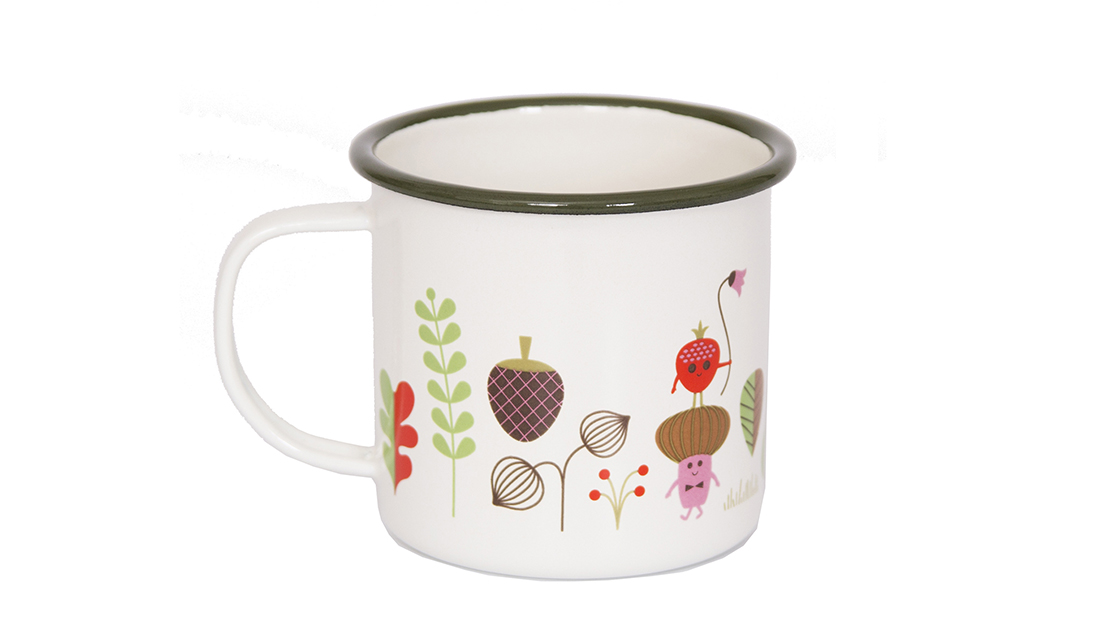 Mug Habitants