Postcards/Miniprints
Lovely postcards to send to someone you love or
to use as miniprints to put on the wall in a nice frame.
Seven different postcards/miniprints in each set.
---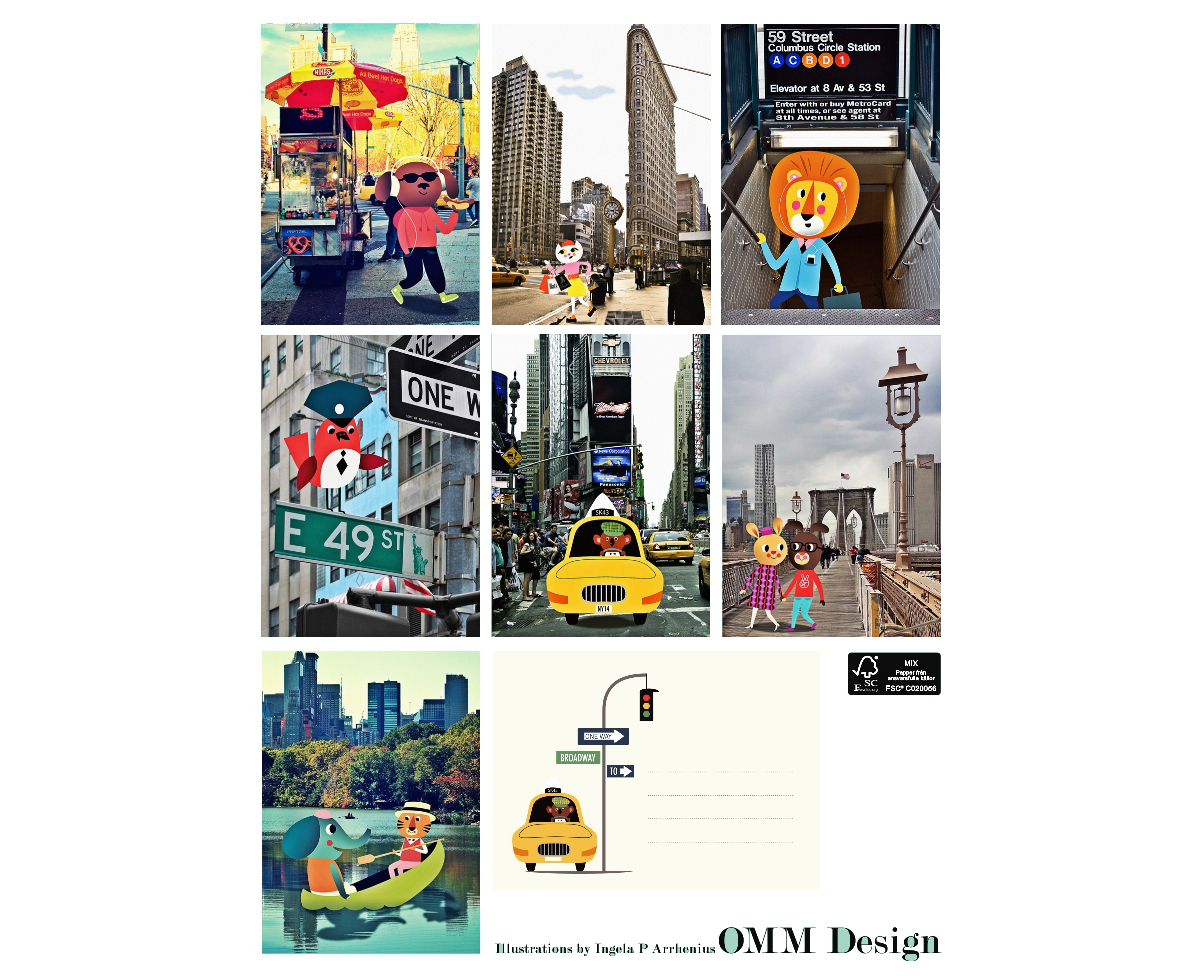 Friends New York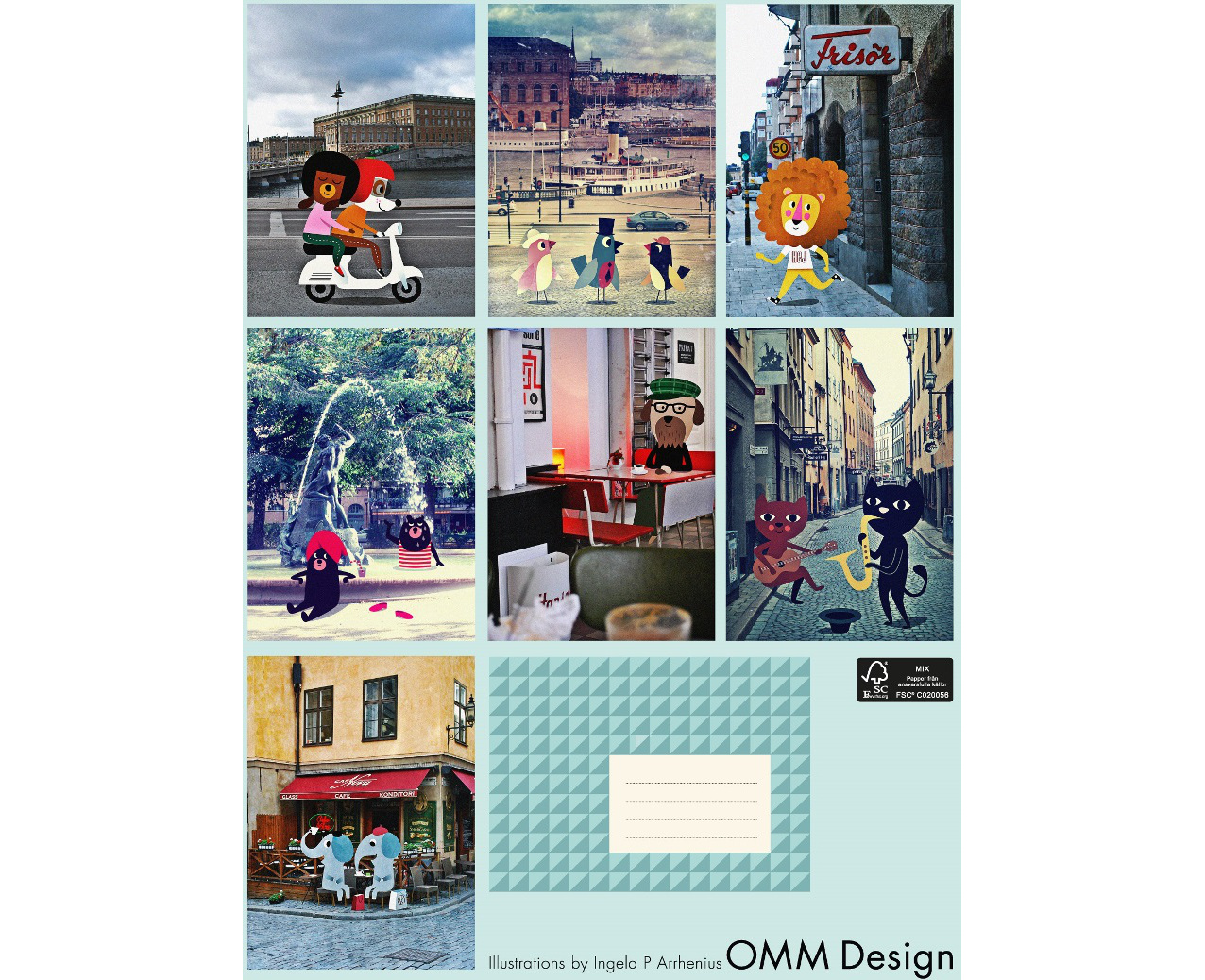 Friends Stockholm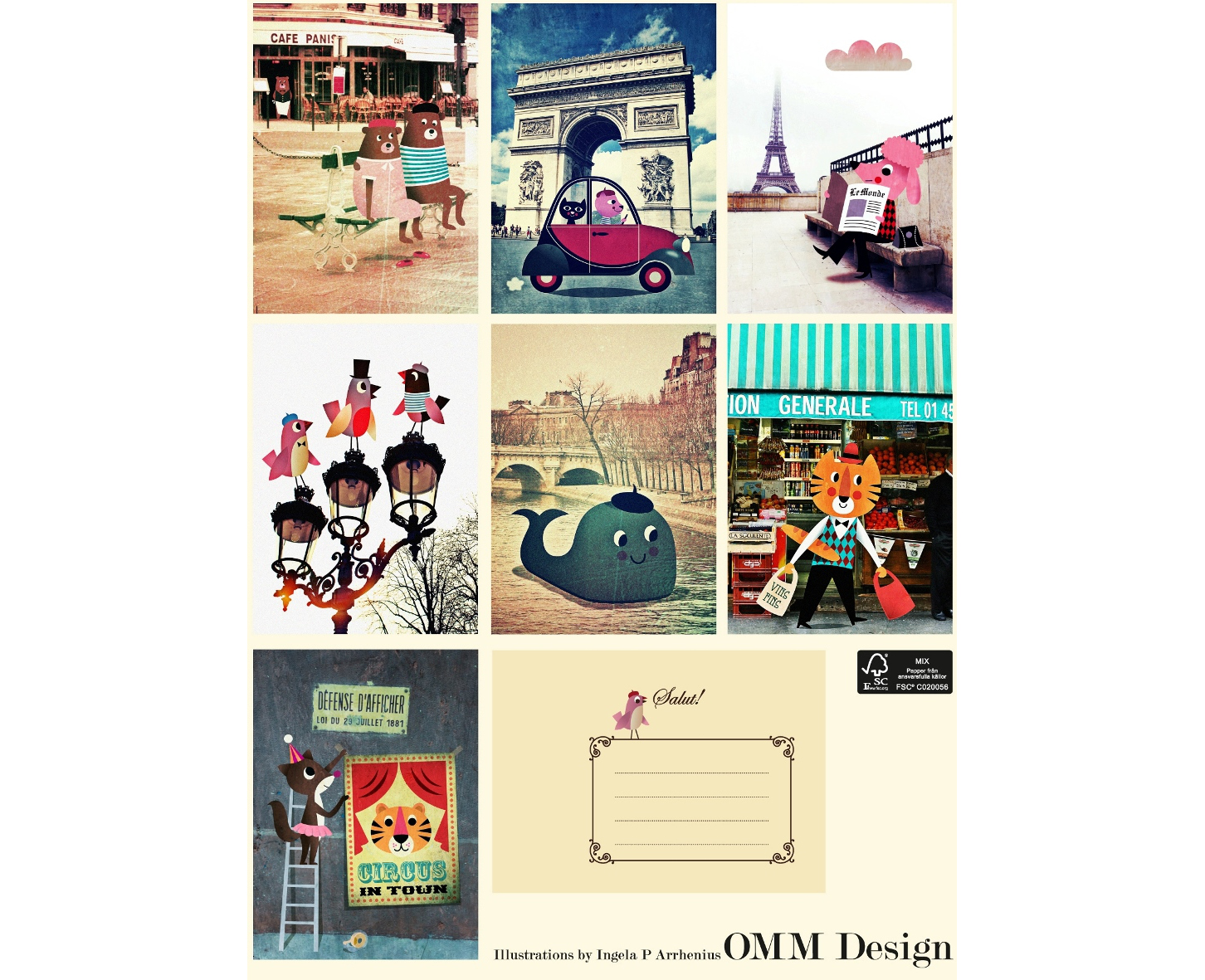 Friends Paris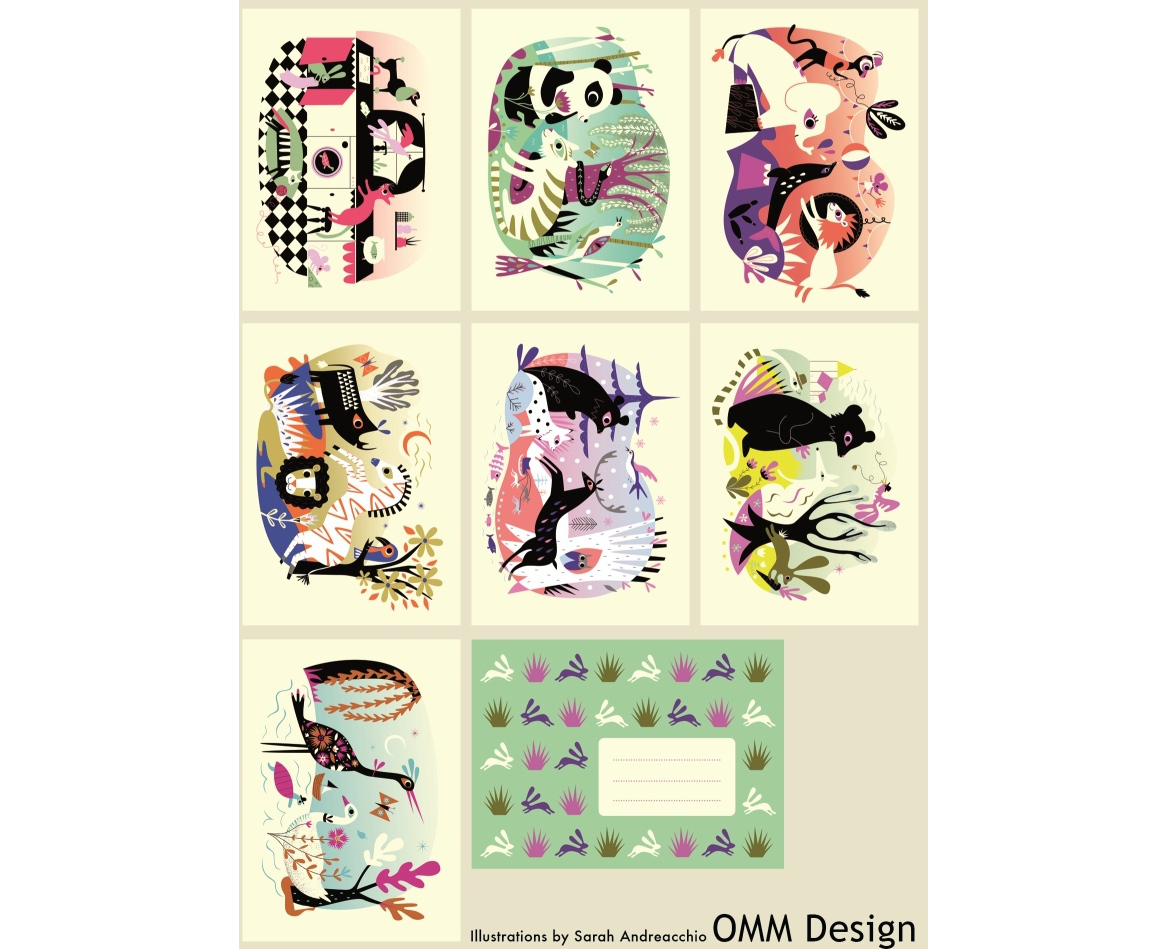 Animal Rendez-vous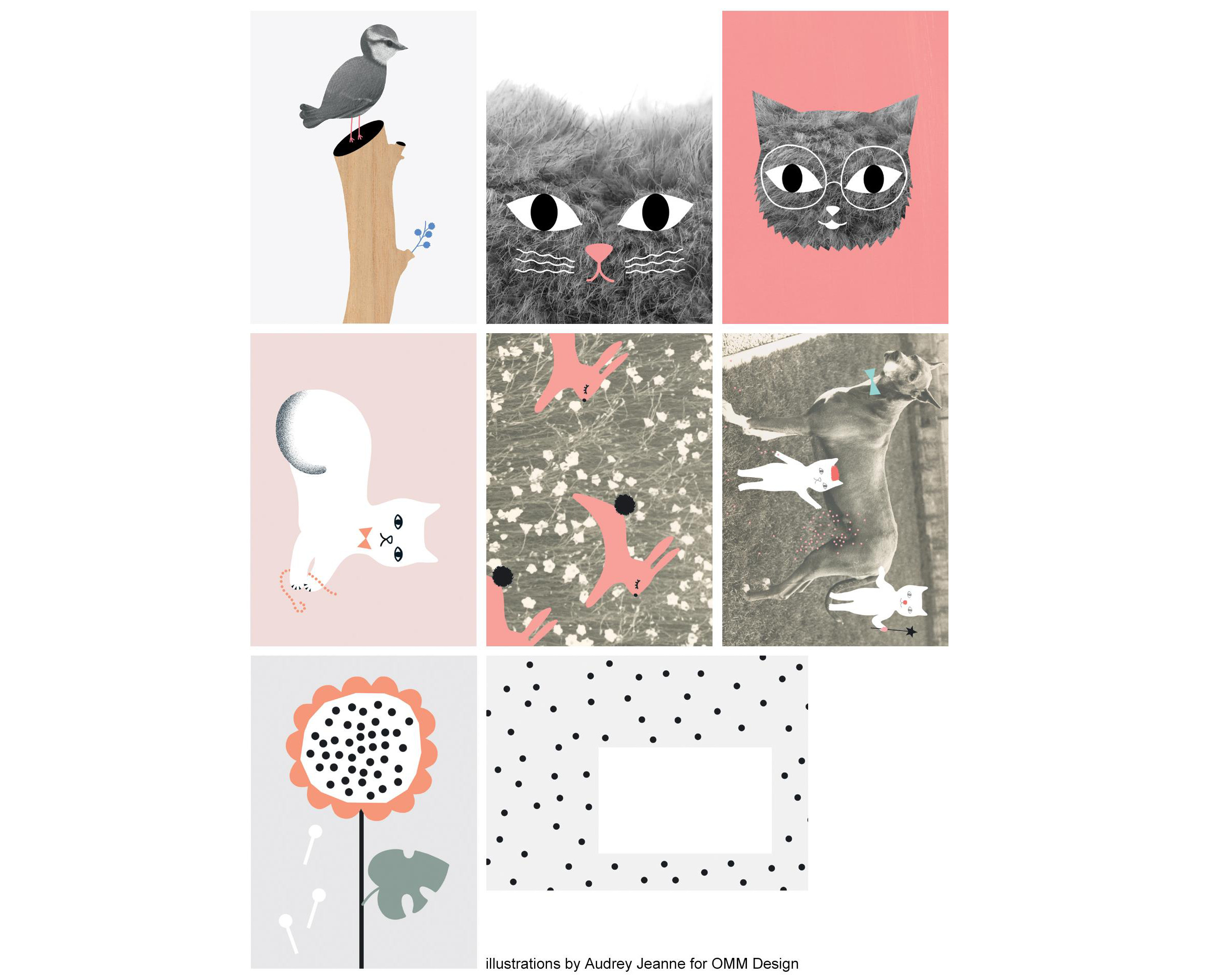 For You with Love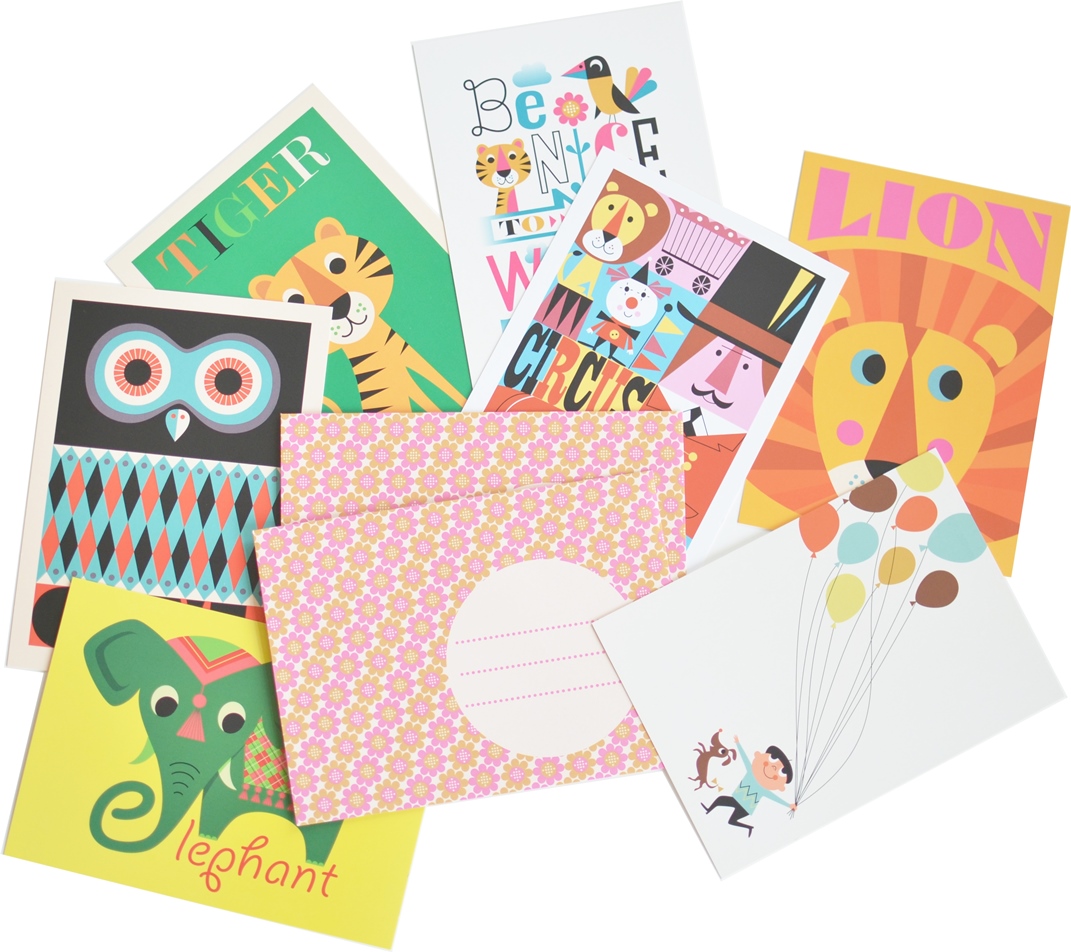 Hej OMM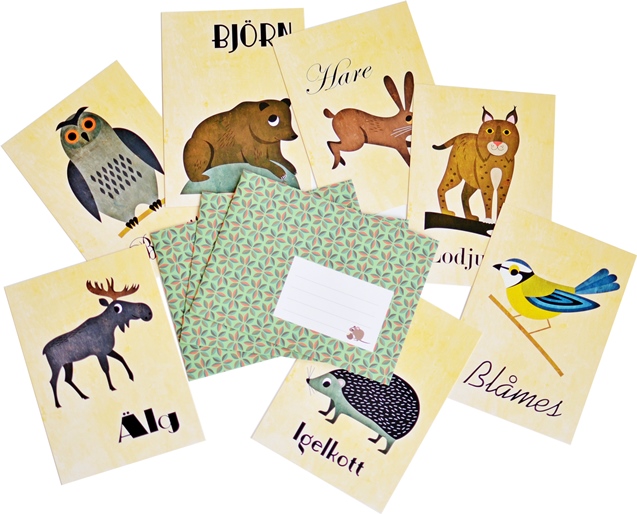 Friends Woods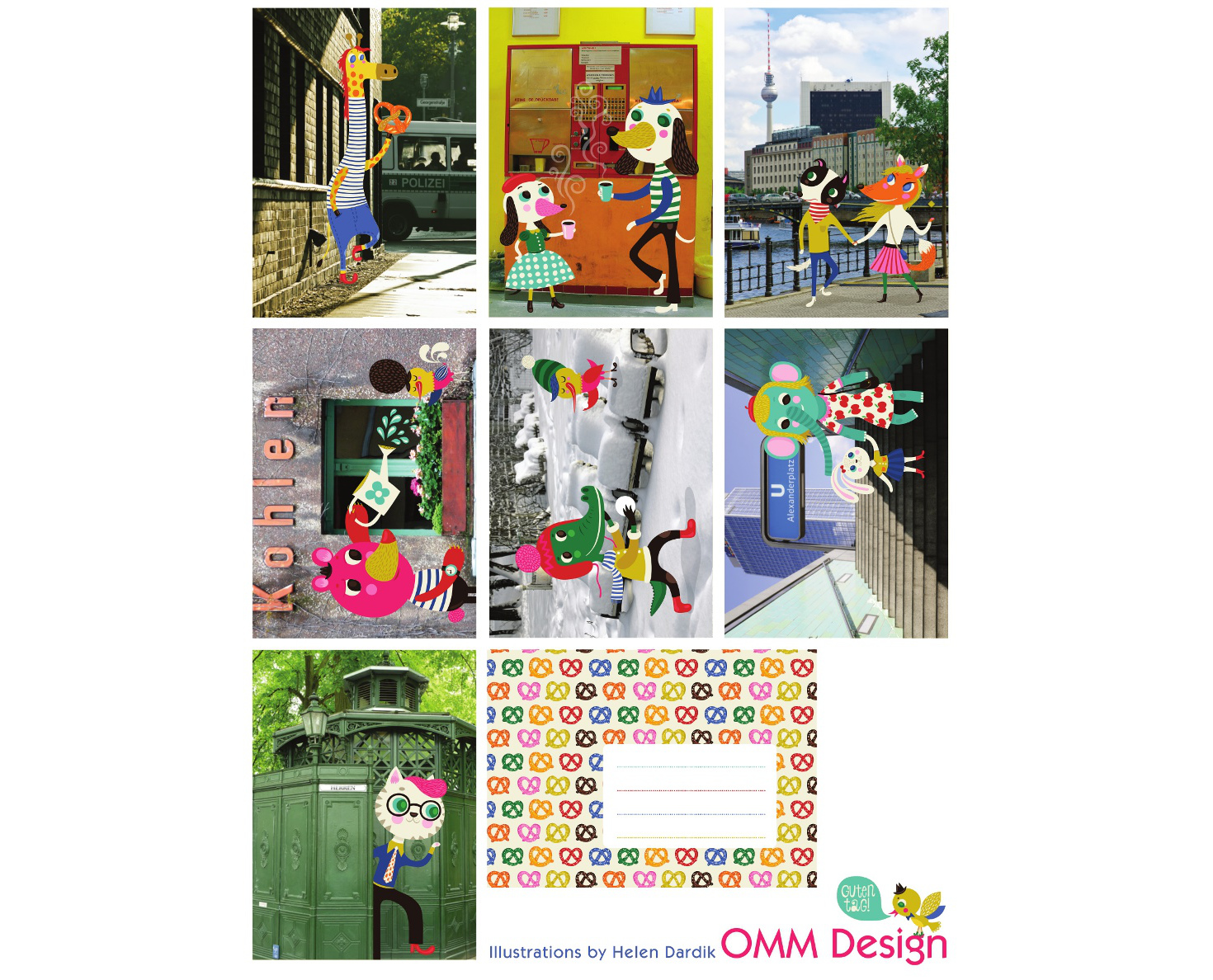 Adventures Berlin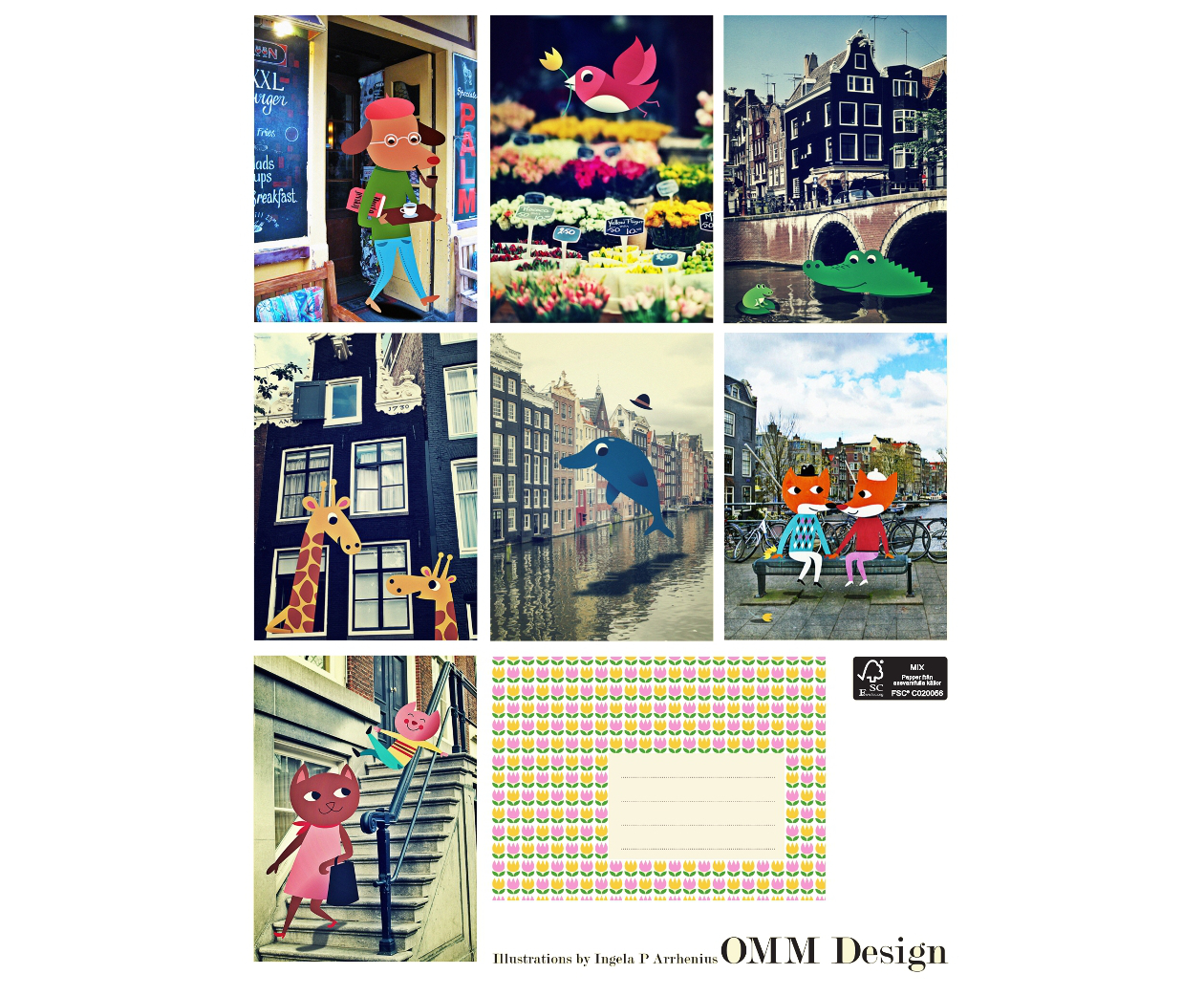 Friends Amsterdam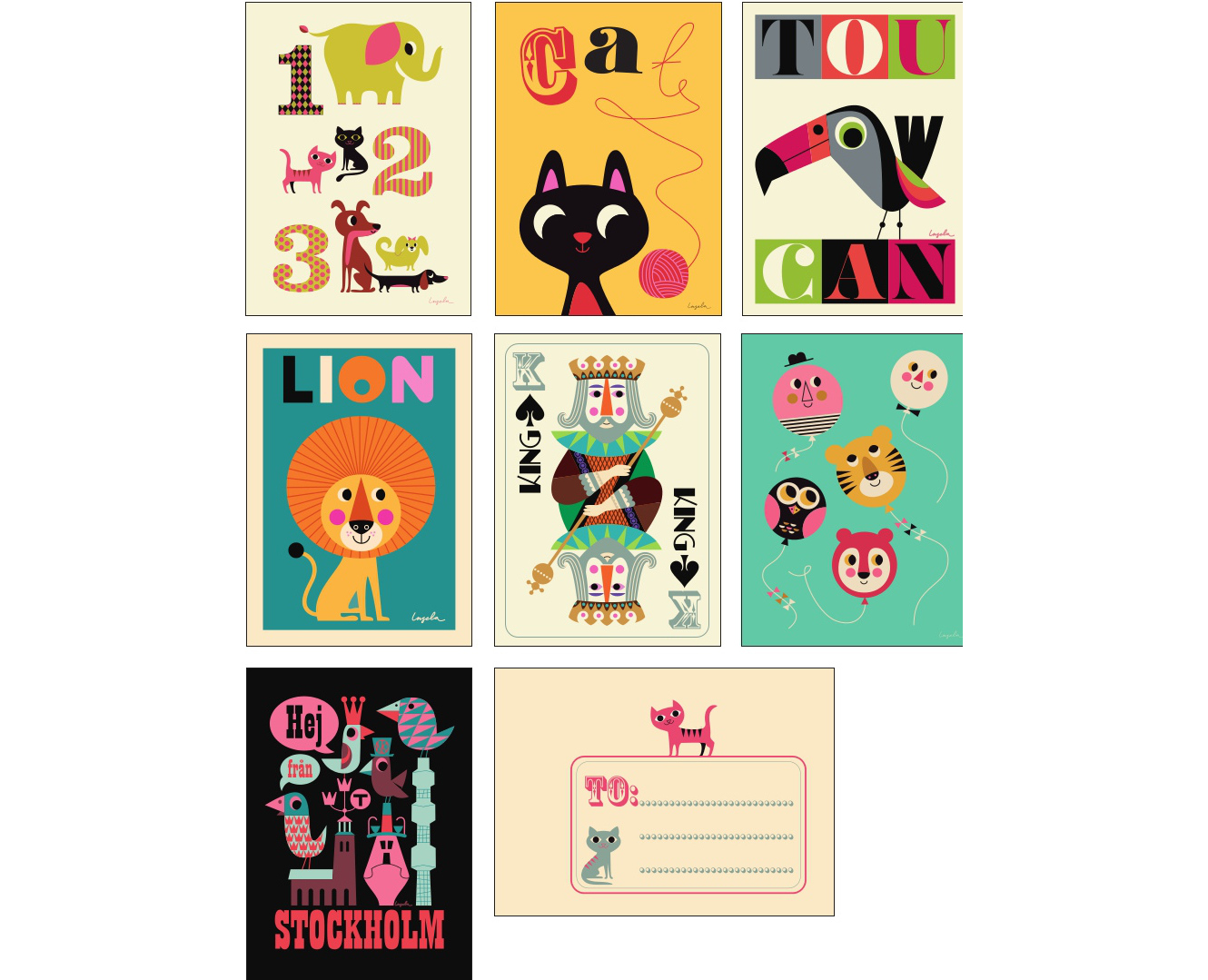 Hallå OMM!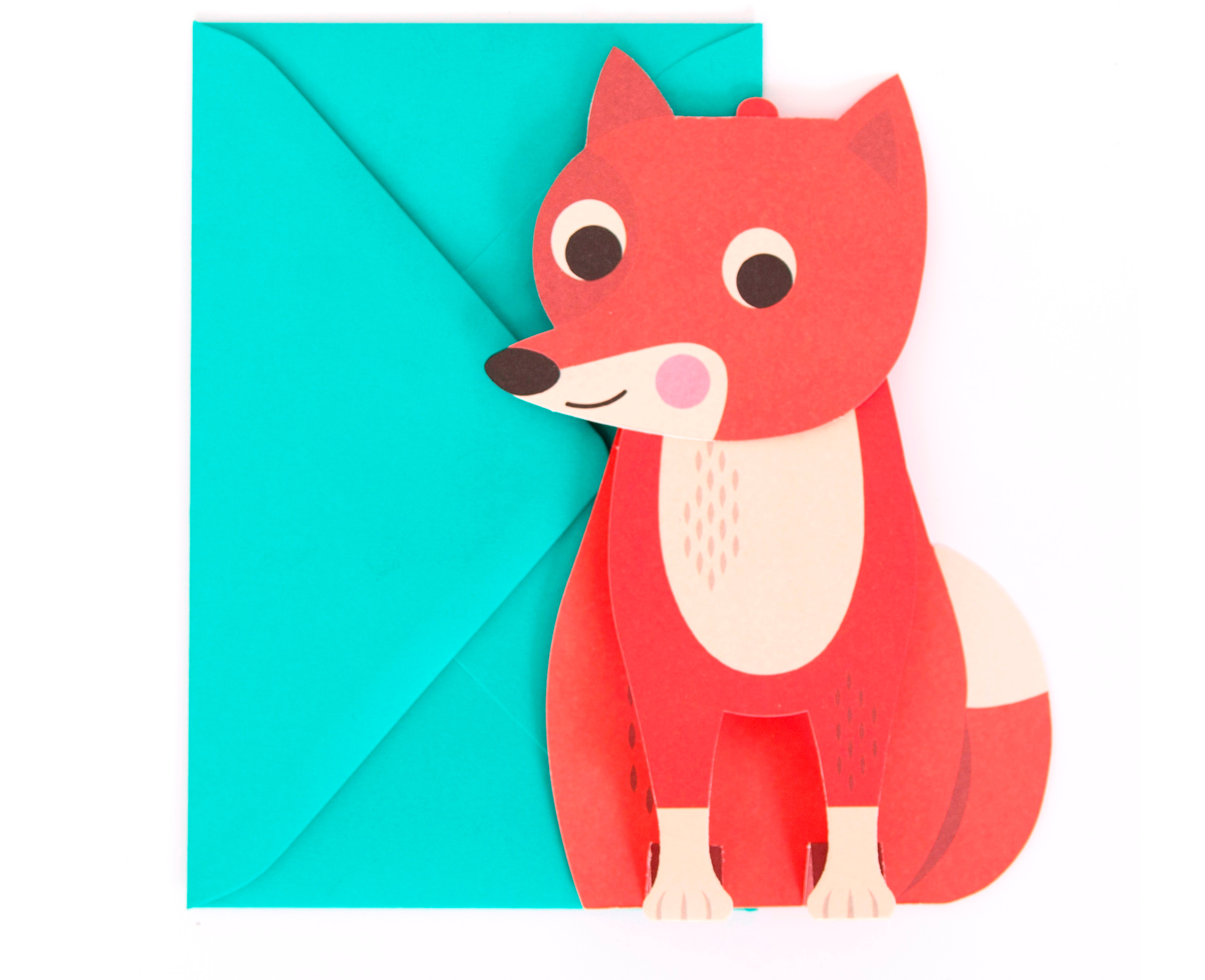 Fox 3D Card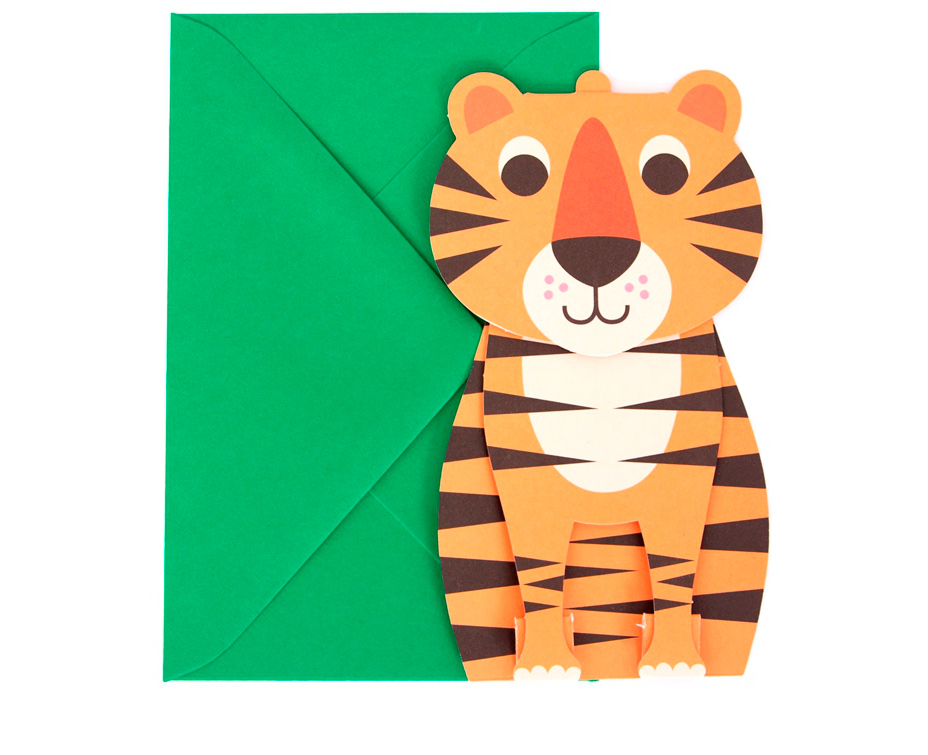 Tiger 3D Card
Fox 3D Card

3-D card "Fox"

Paper design: Jens Gollnow Illustrations: Ingela P Arrhenius

The card can easily be folded into a 3D, sitting animal. It makes a lovely decoration. There is space on the back to write a message.

The cards are made from recycled paper.

Approximately 18 cm high

Item number: V13AF

Tiger 3D Card

3-D card "Tiger"

Paper design: Jens Gollnow Illustrations: Ingela P Arrhenius

The card can easily be folded into a 3D, sitting animal. It makes a lovely decoration. There is space on the back to write a message.

The cards are made from recycled paper.

Approximately 18 cm high

Item number: V13AT